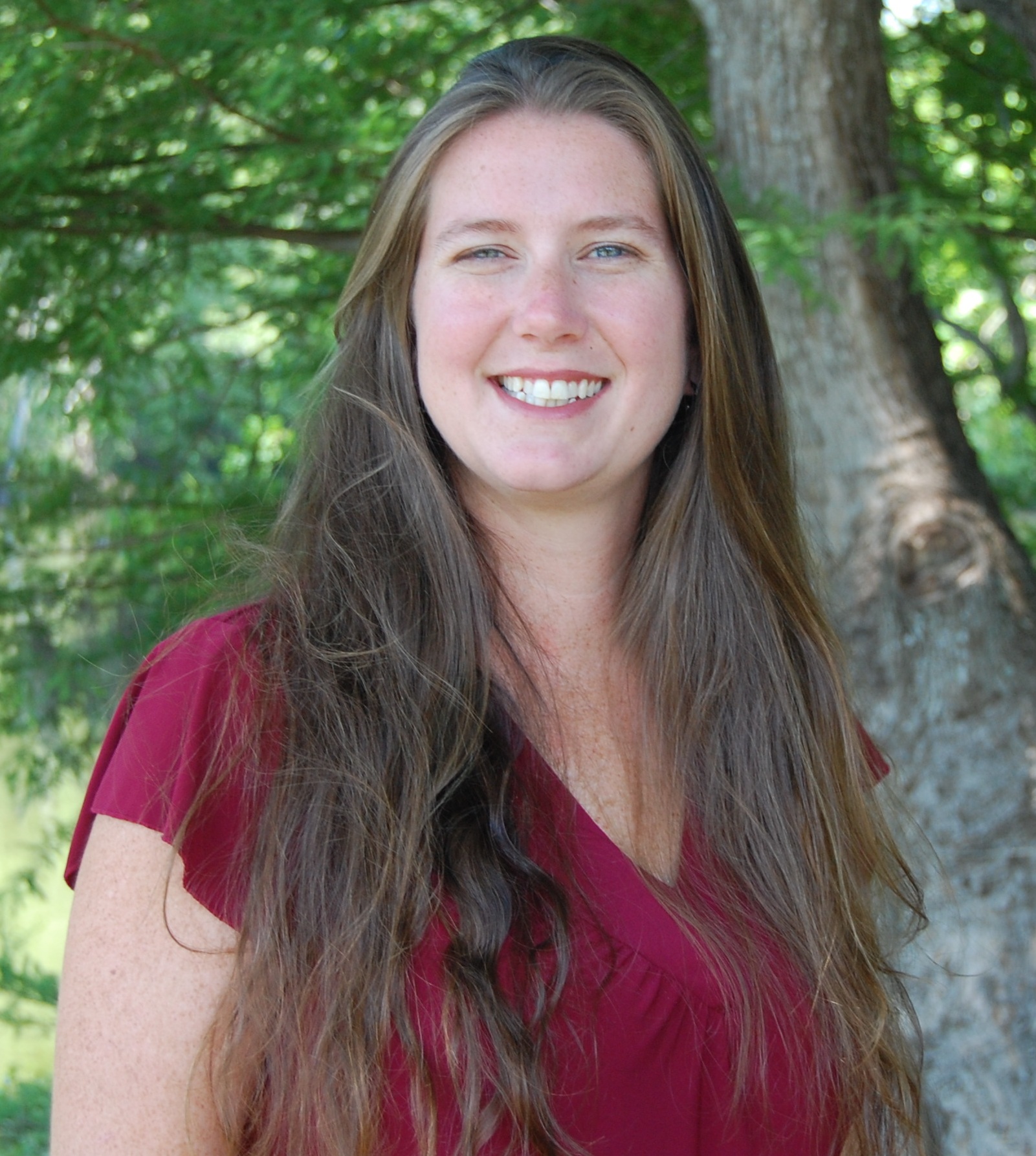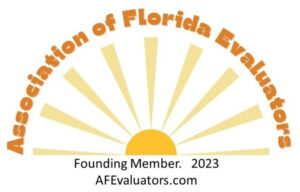 About SIL
Sunshine Individualized Learning was formed to help parents along their homeschooling journey by Rebecca Cumbie MS. Ed. As a Home Education Specialist, I am a Certified Teacher in Florida and have a diverse teaching background and experience. I understand and work with ALL homeschooling methods and philosophies. I have personal experience or professional experience with just about any type of homeschooling, including unschooling. Each child learns differently and deserves to be educated and evaluated in the manner in which they learn best.
My Story
I began homeschooling in 2004 when I realized during a parent/teacher conference at a private school that I could do a much better job educating my child than the overpriced private school or local public school. I had recently resigned from my teaching job to stay home with my newborn, and homeschooling seemed a natural direction for our family. Without ties to the school system's rigorous attendance calendar we found ourselves with a lot more freedom.
We soon made a life changing decision to travel the country in an RV. We set out with no destination, time limit, or expectations. It was an amazing experience for our family. We learned about the areas we visited and adapted our curriculum to learn about the history and science of that area. My children experienced our country firsthand. After two years we were ready to be in one place and we settled outside of San Francisco in Pacifica, CA. Both boys continued to be homeschooled and I began working as an Educational Specialist for a charter school specializing in homeschooling. (www.ogcs.org) I also became certified to teach children and senior yoga. In 2010 we became homesick for the rest of our family and the Florida sunshine. So we packed up and moved back across the country to our native home of Florida.
After settling in I began to notice differences in the homeschooling community in Florida and wanted to help parents here find their way among the plethora of curriculum. I jumped in with two feet starting online support groups, SunnyEvals my cyber-evaluation site, The Free Range Learning Cooperative, Sunshine Individualized Learning, and Sunshine School of Individualized Learning. All these organizations have been going strong since their formation and I am still the active director of all except for FRLC which I turned over when my youngest was no longer school age.
I have a bachelor's degree in elementary education and a master's degree in curriculum and instruction with a focus on homeschooling. I have been a certified teacher in the state of Florida since 1998 and national highly qualified teacher under the NCLB act for K-12 since 2008. Other credentials include being a certified clinical educator for student teachers, recipient of the School Choice Award for Excellence annually since 2012, Youth Mental Health First Aid certified, a founding member of the Florida Evaluators Association, and a Florida notary. Additionally, I have taken many courses in the education of students with special needs, have been trained in dyslexia tutoring/methods and working with neurodivergent students. Over the past 15 years, I have been a speaker at various homeschool conventions including The Great Homeschool Conventions, Florida Parent Educator Association, National Alliance of Secular Homeschoolers, Home Education Resources and Information, Palm Beach County Homeschoolers, as well as offered many workshops locally in the northeast Florida area. Last but not least is my greatest accomplishment of graduating my two homeschooled children. One who was homeschooled since first grade and the other never set foot in a traditional school.
It is my passion to help fellow parents realize that homeschooling is possible for all families, has limitless benefits, and can be tailored to meet individual needs. Every child is different and learns differently. My earlier career was spent teaching students to pass the Florida writing assessment, and I will never go back. Homeschooling is such a wonderful contrast to traditional schooling by allowing creative expressions, authentic learning, family bonding, and unlimited potential.
Please enjoy these photos of my family along our homeschool journey.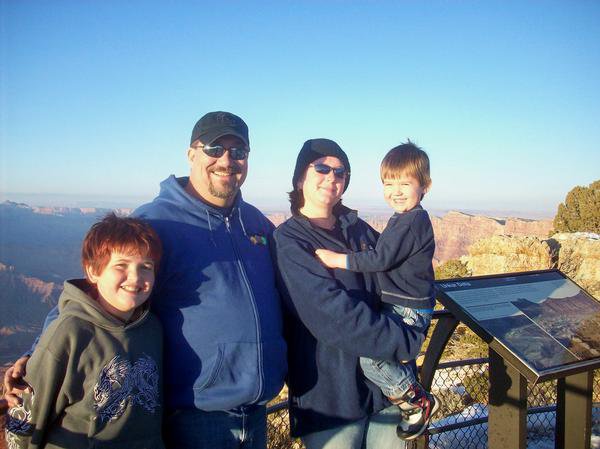 At the Grand Canyon in Arizona!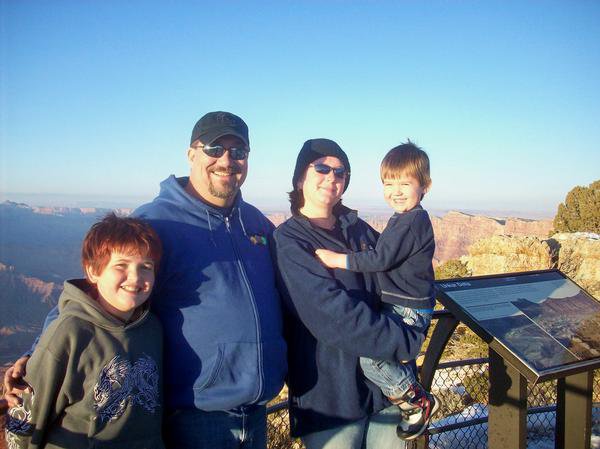 We traveled part of the original Route 66!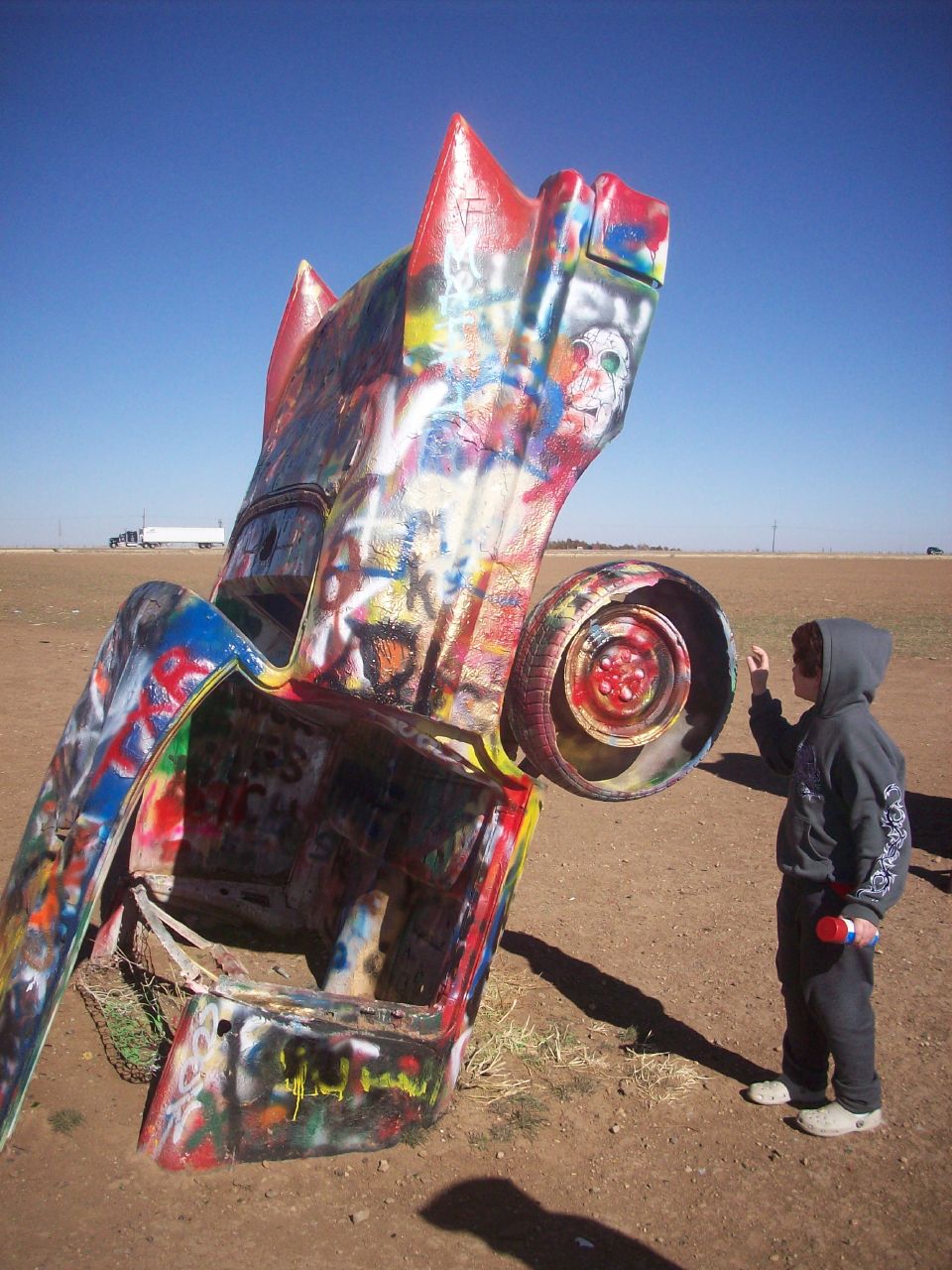 Spray painting at the Cadillac Ranch in Texas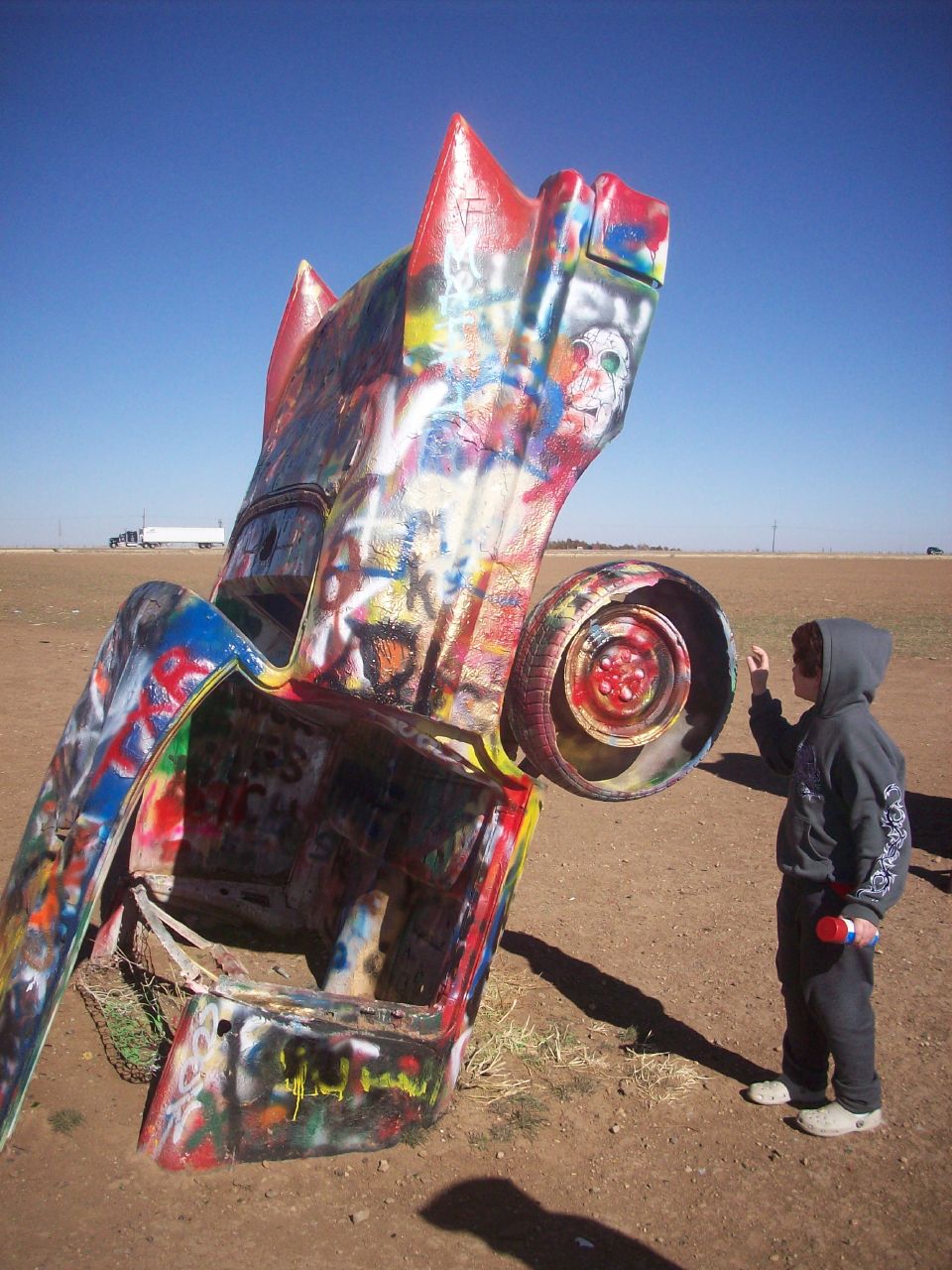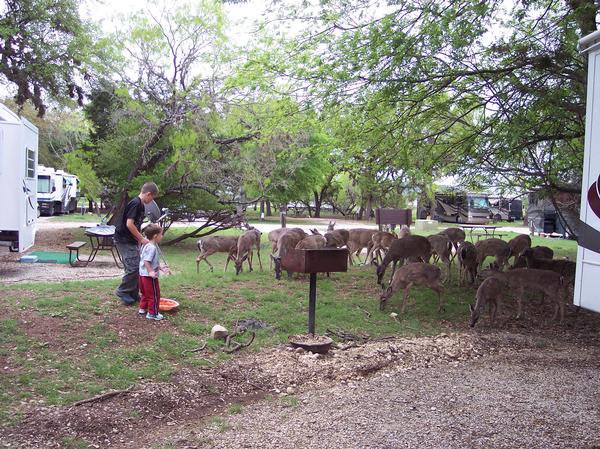 Feeding wild deer outside of San Antonio, Texas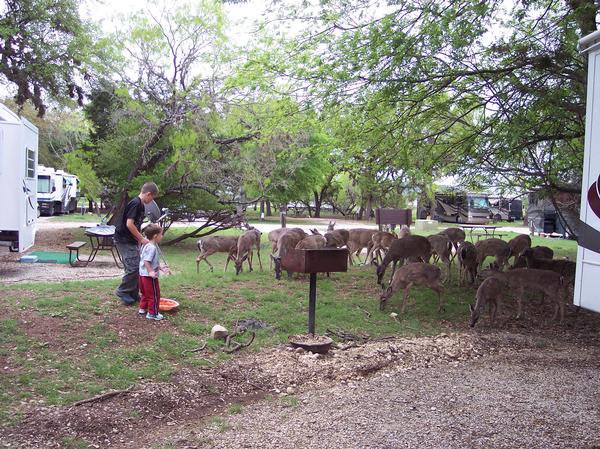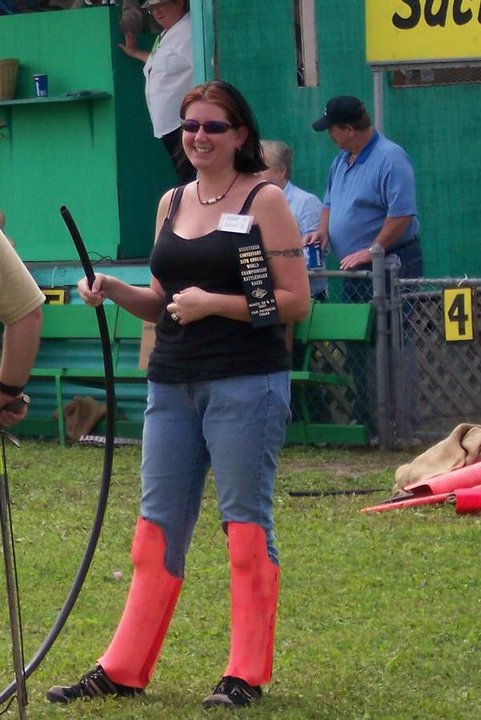 Rattlesnake racing in Texas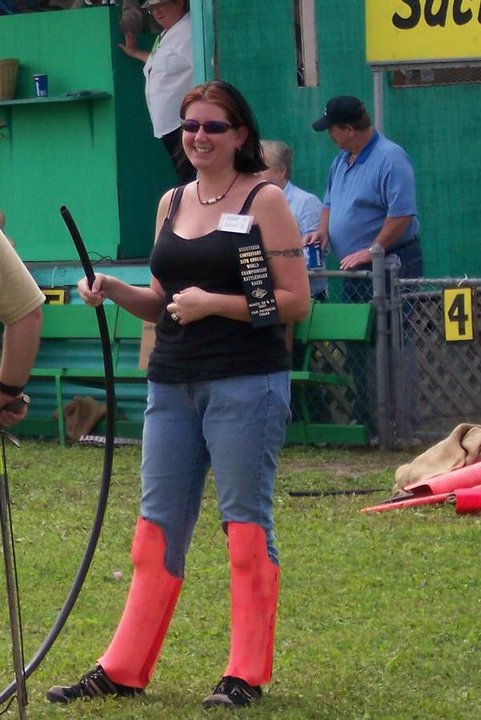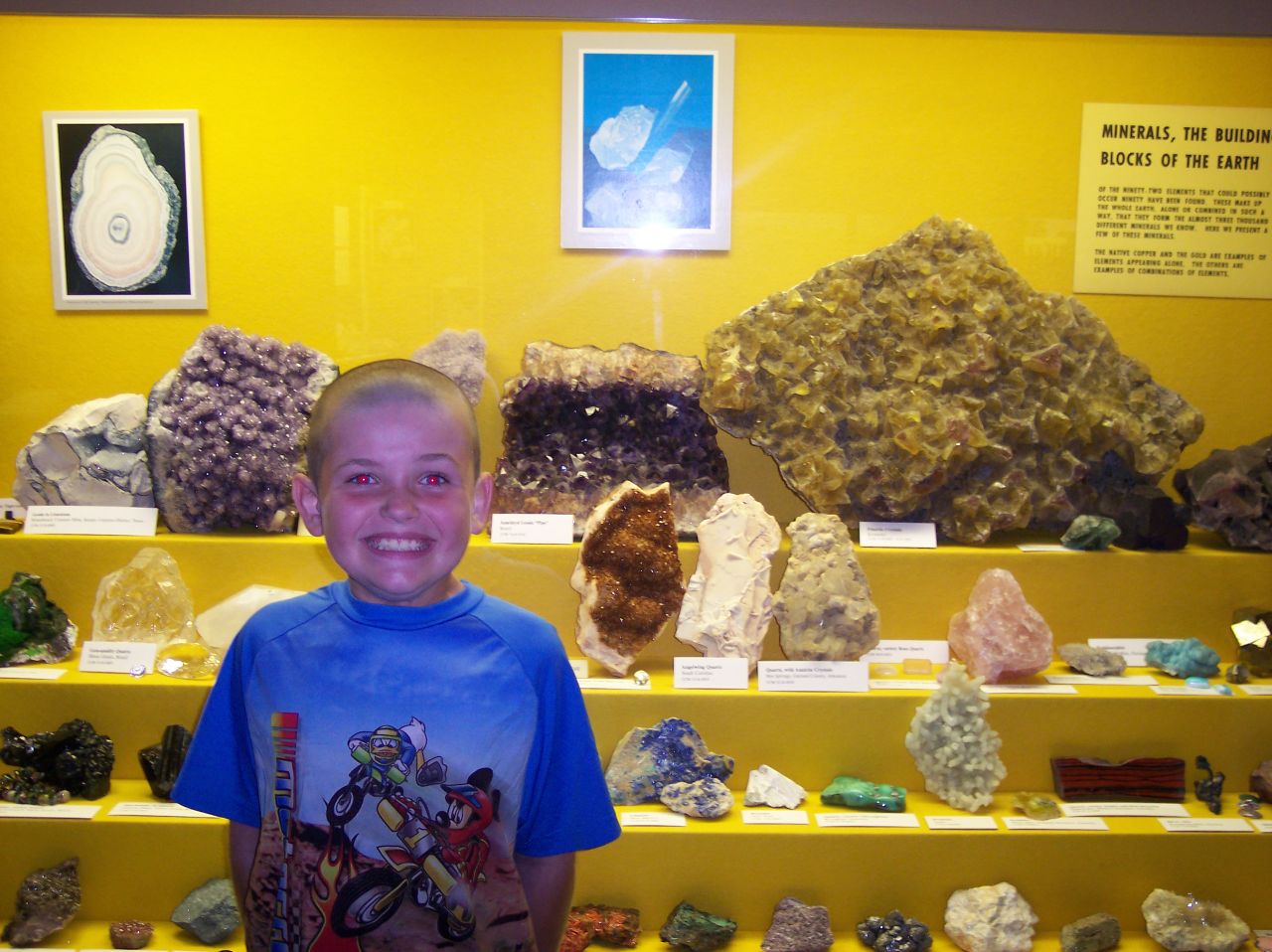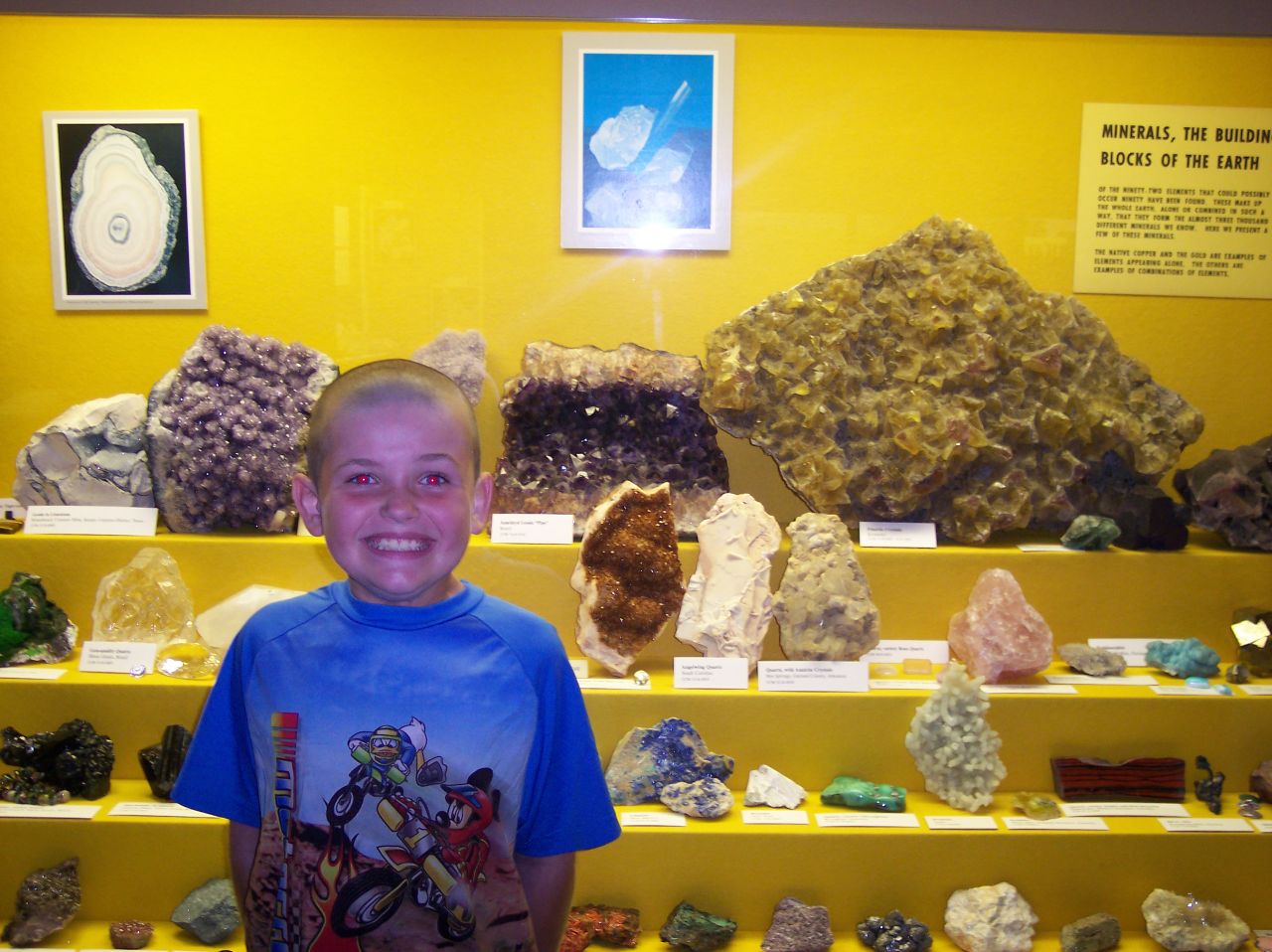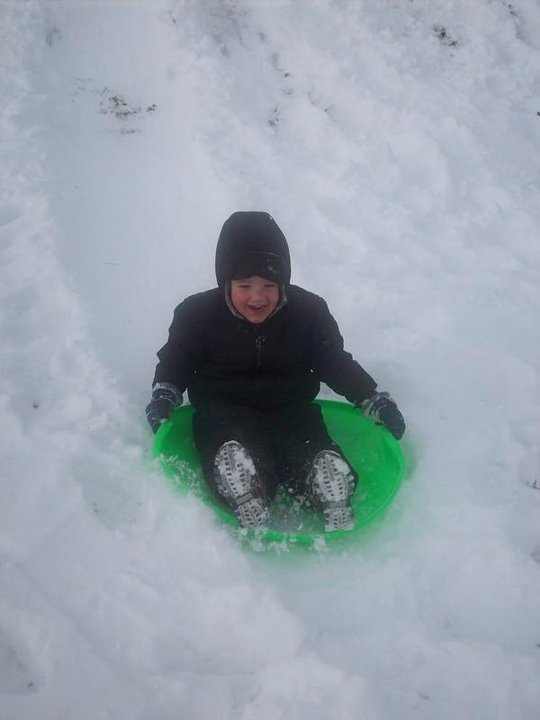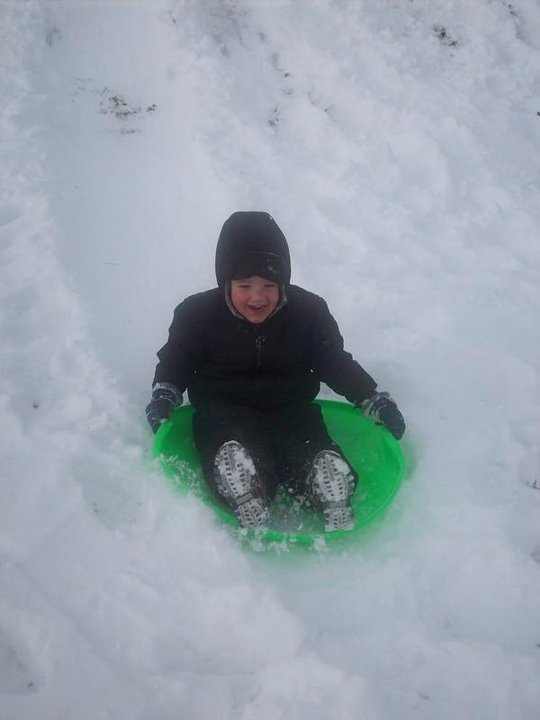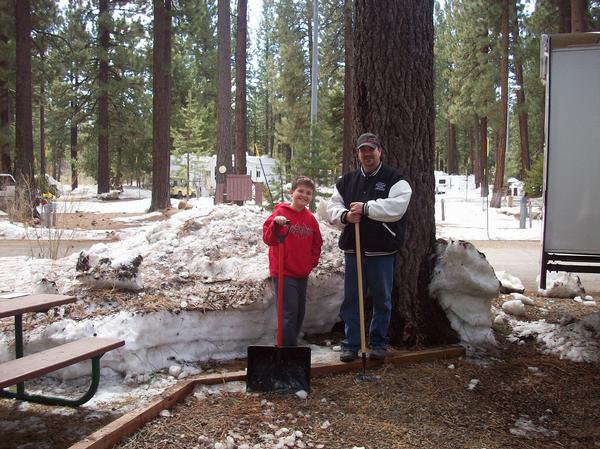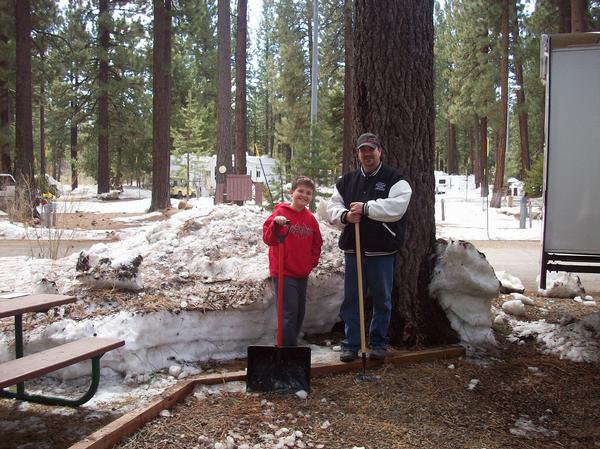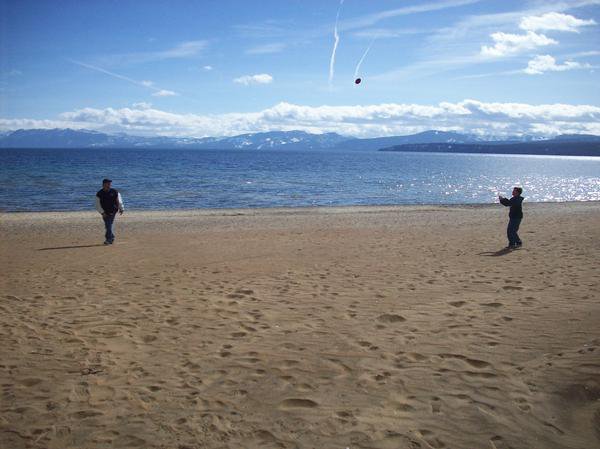 Playing catch on a beach at Lake Tahoe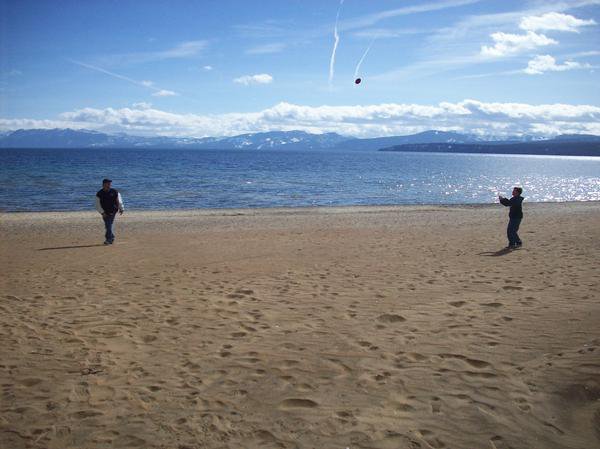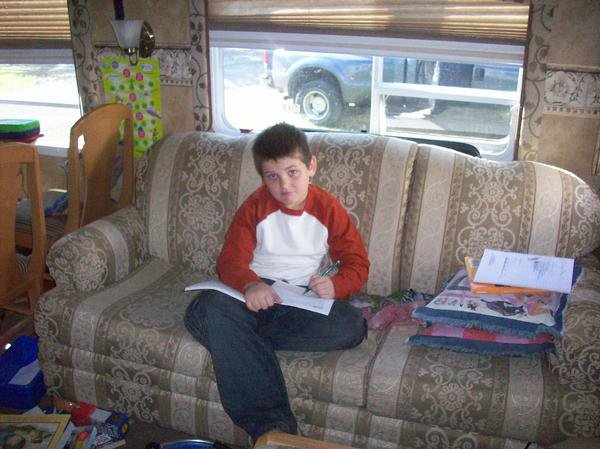 School still had to be done while traveling in the RV.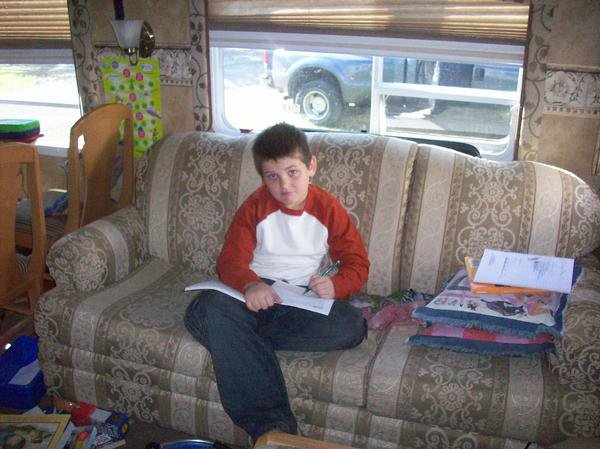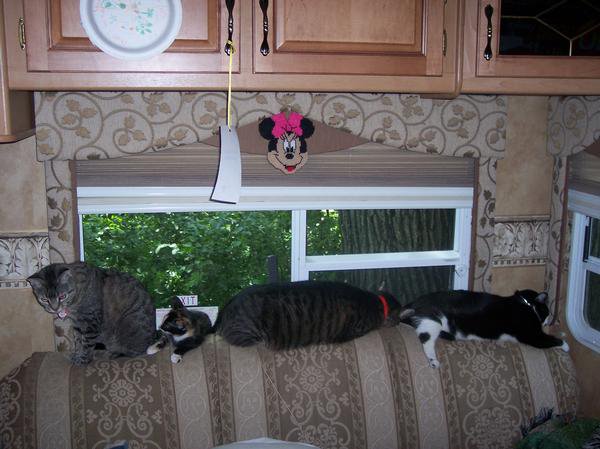 Our cats traveled the country too!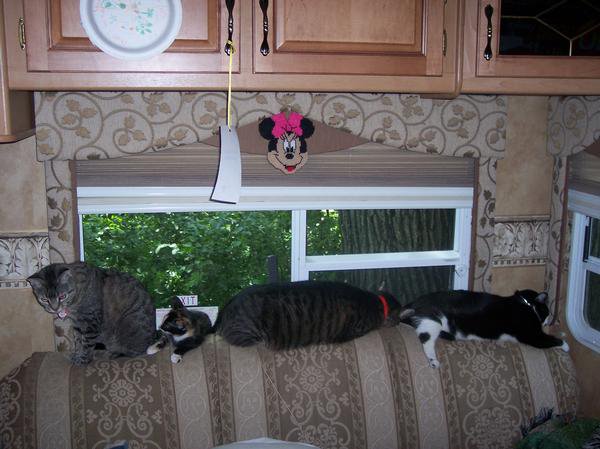 The stars at night are big and bright....
Homeschool Bowling League trophy winner!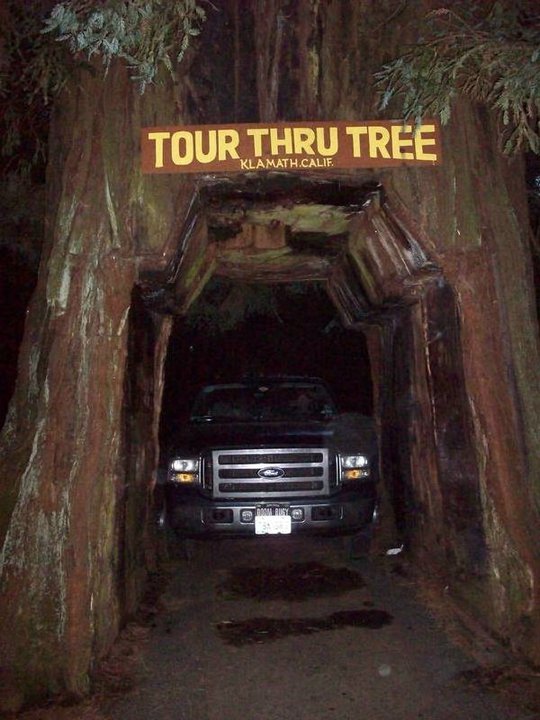 Attempting to fit through a Redwood (we didn't)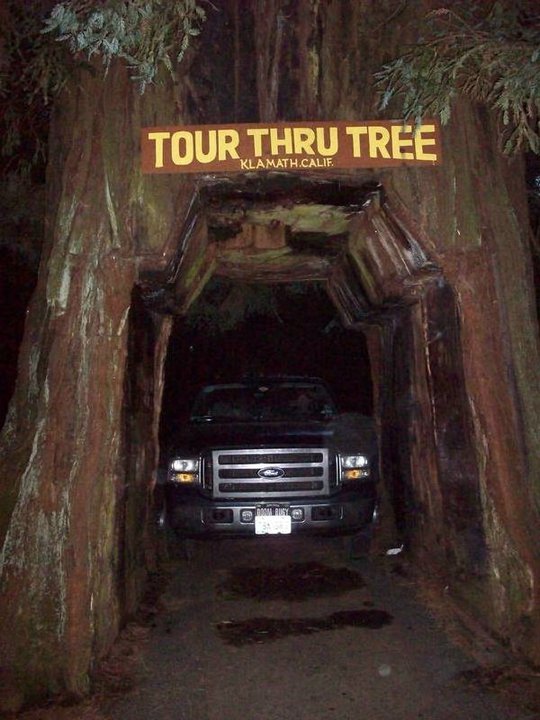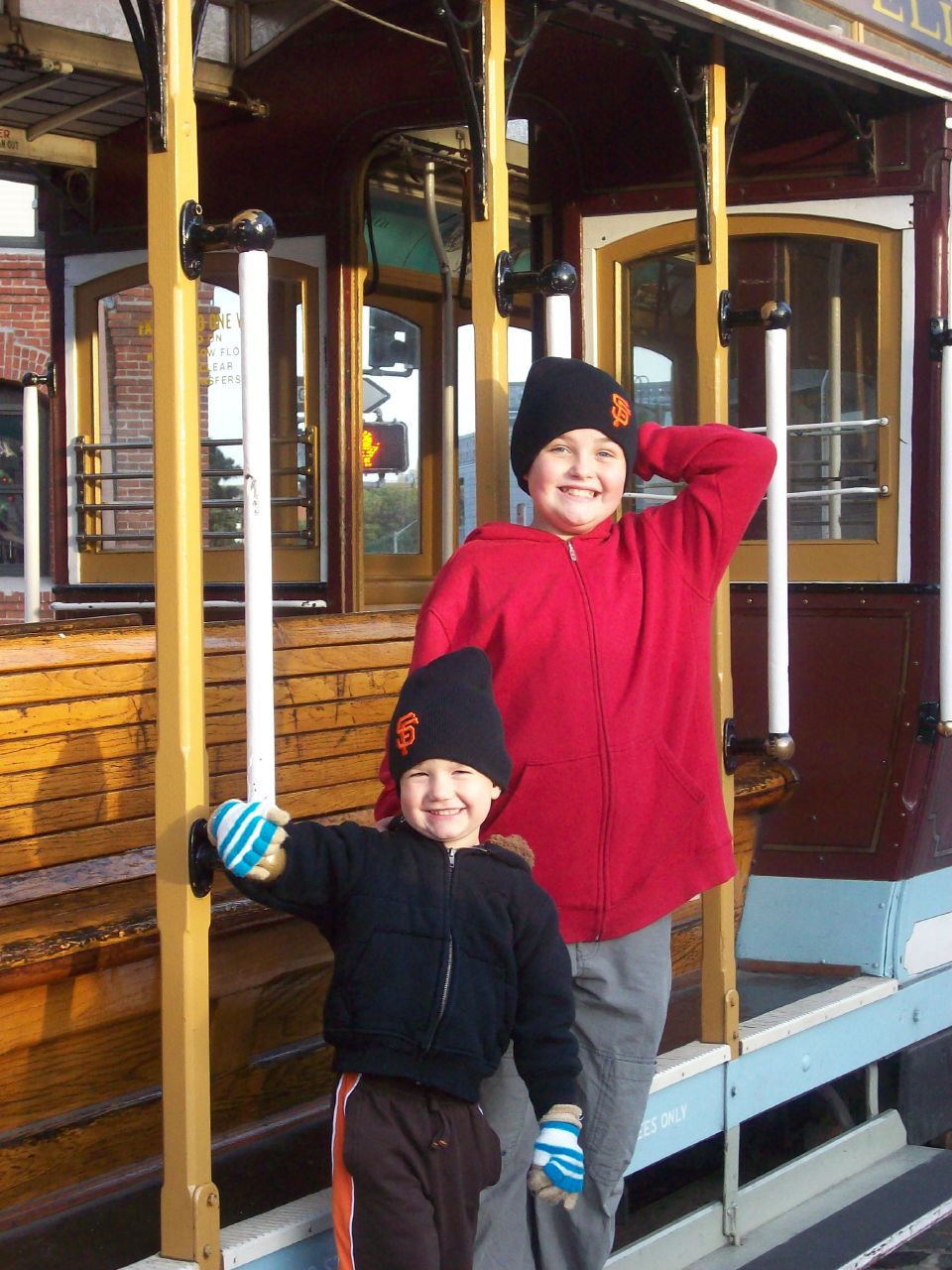 Riding the cable car in San Fransisco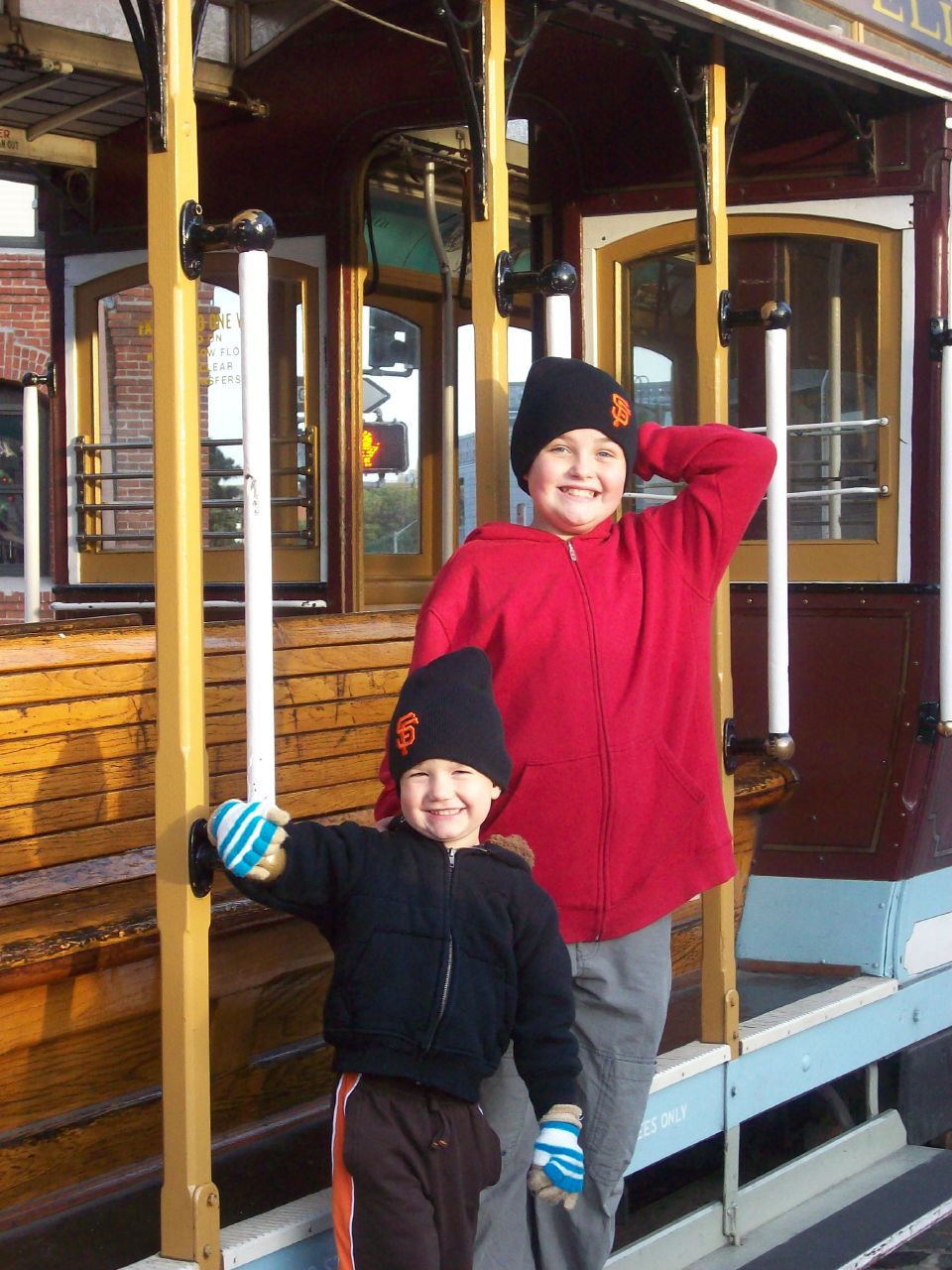 Hanging out at the Golden Gate Bridge in San Francisco
A piece of the Golden Gate Bridge cable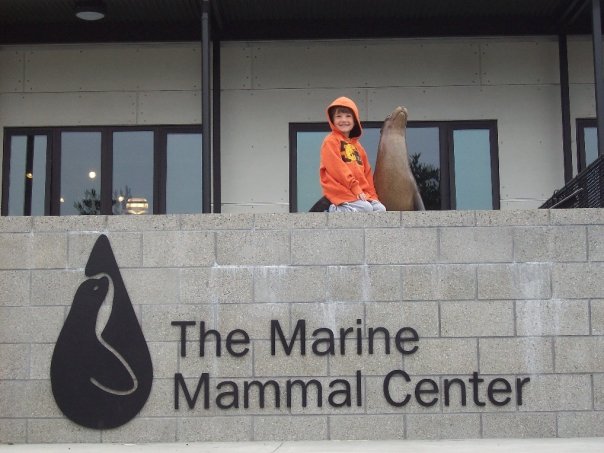 The Marine Mammal Center outside San Francisco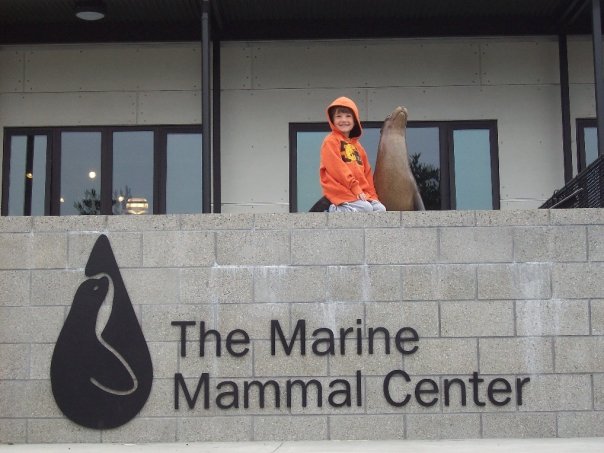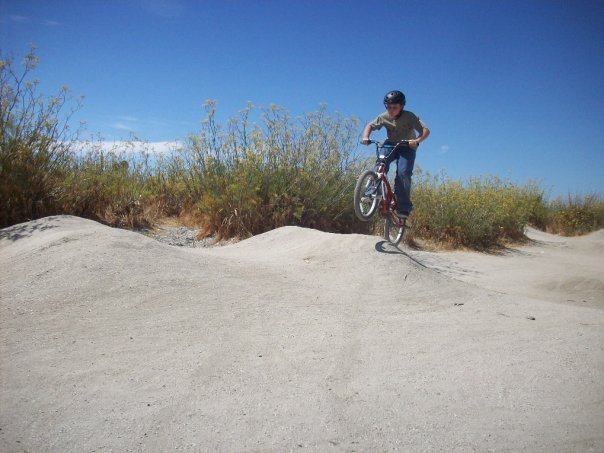 BMX bike riding in California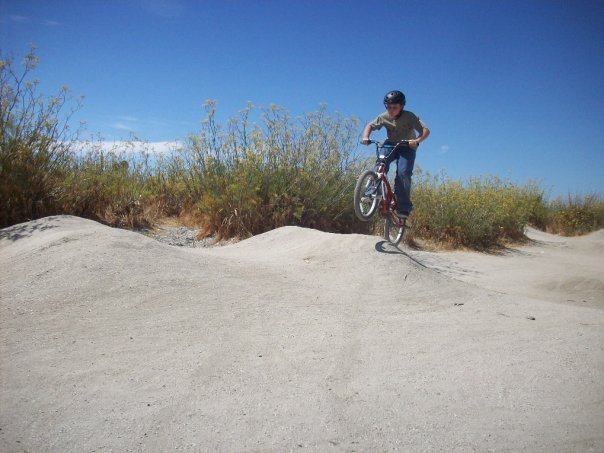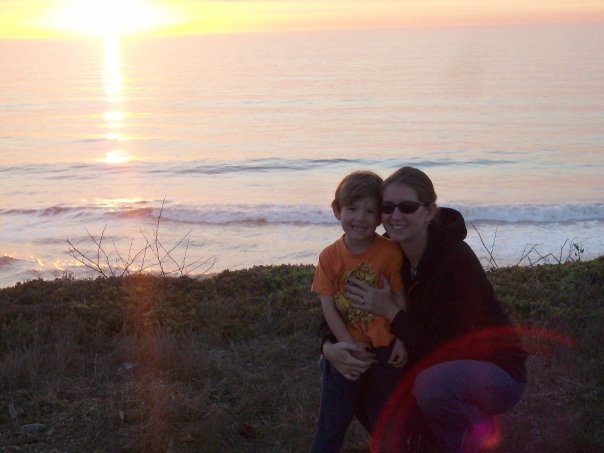 Sunset at our campground in Pacifica, CA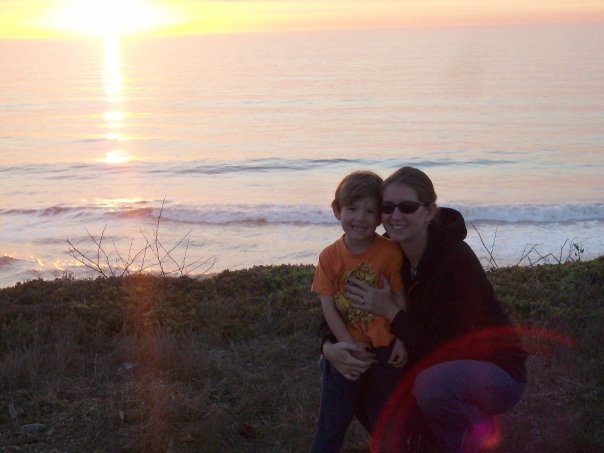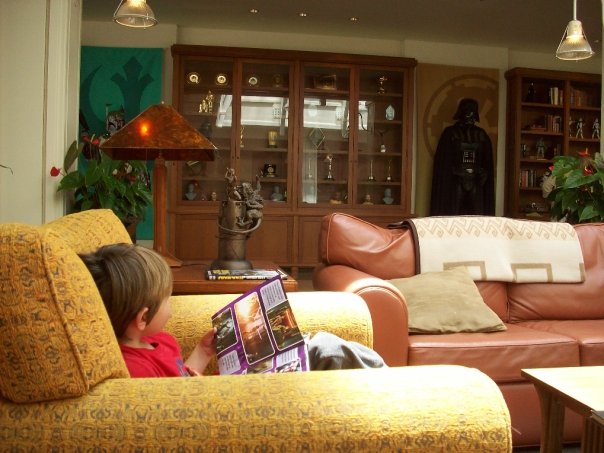 Reading at the LucasFilms office in San Francisco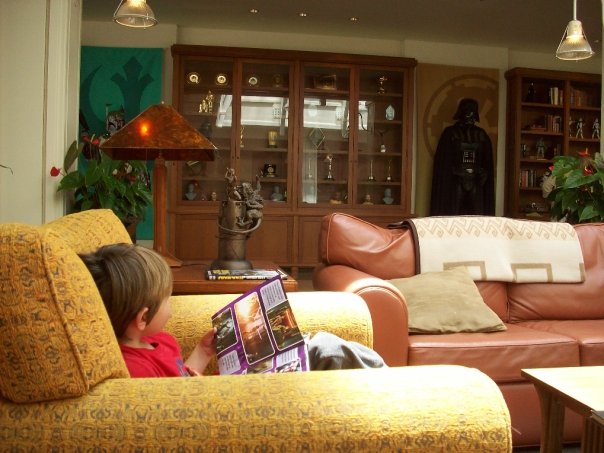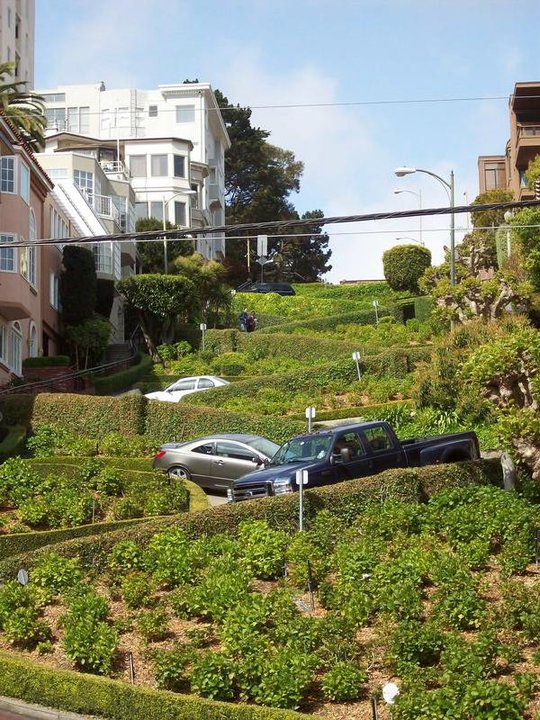 Driving the truck down Lombard St. in San Francisco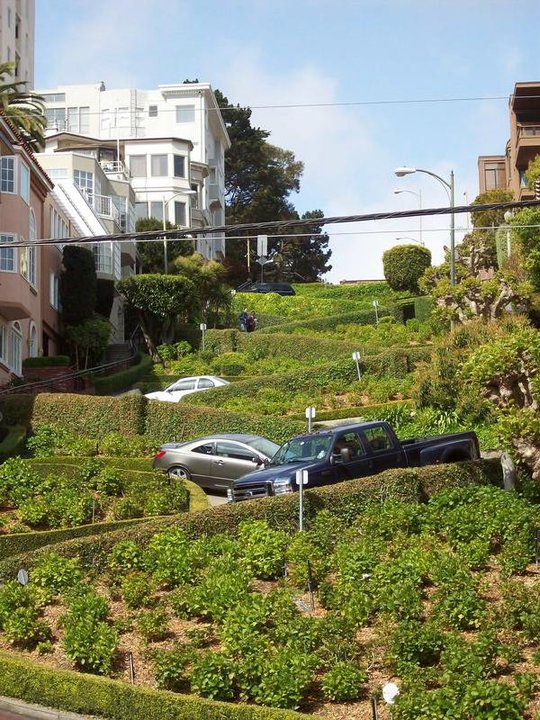 Tide pools in Half Moon Bay, CA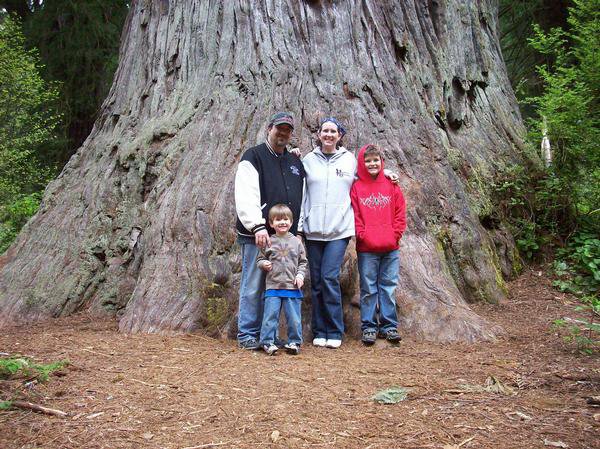 Tree lovers at the Redwood National Forest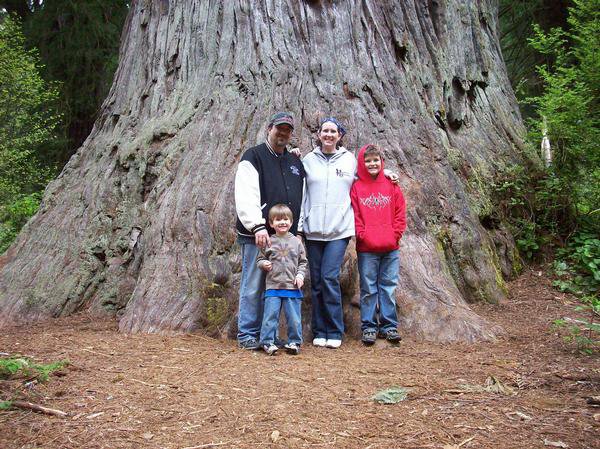 Do you like Green Eggs and Ham?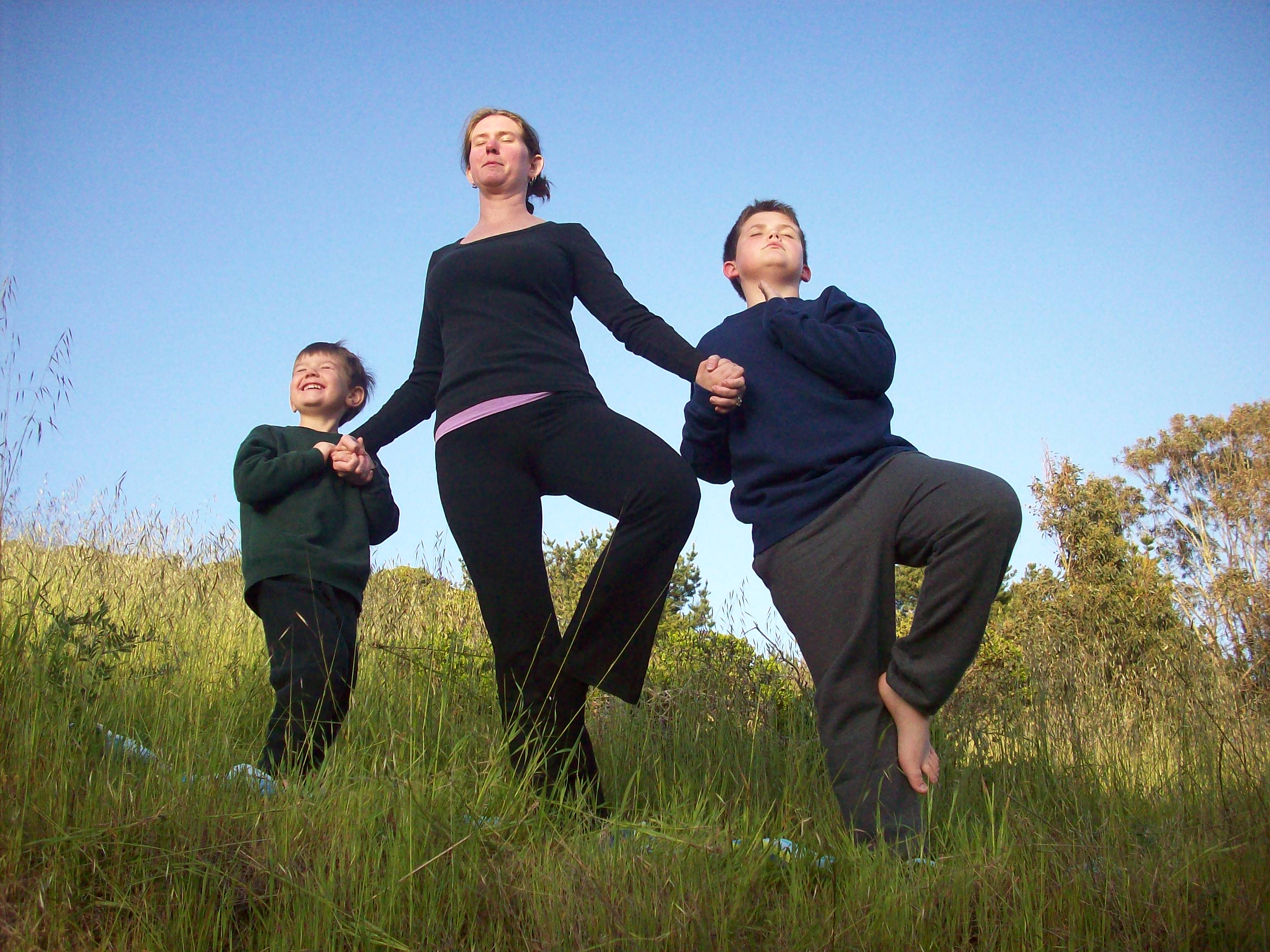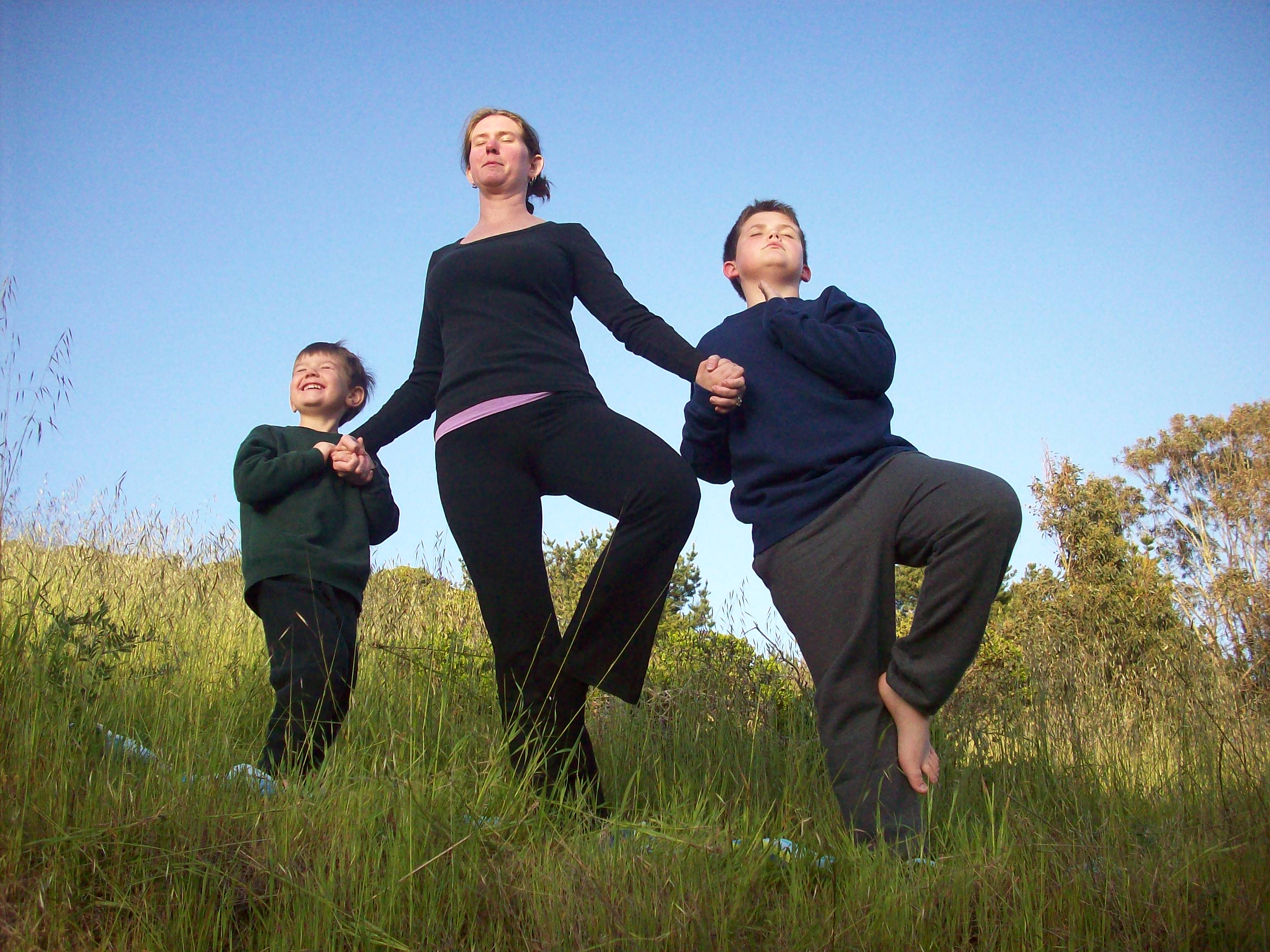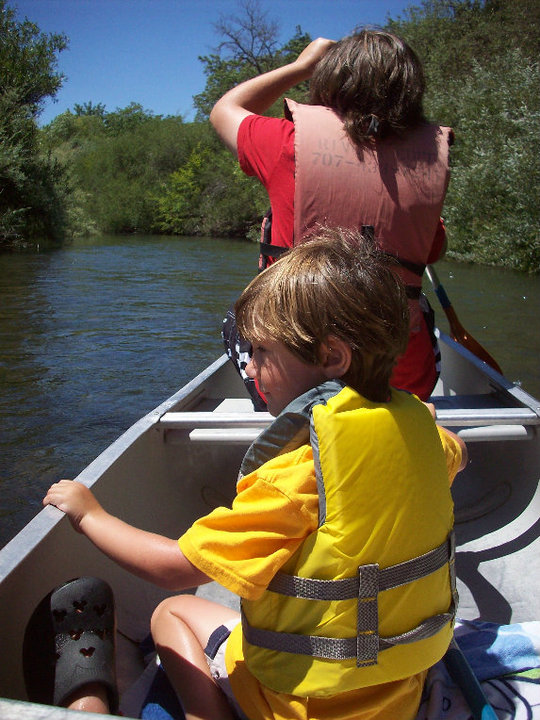 Canoeing the Russian River in California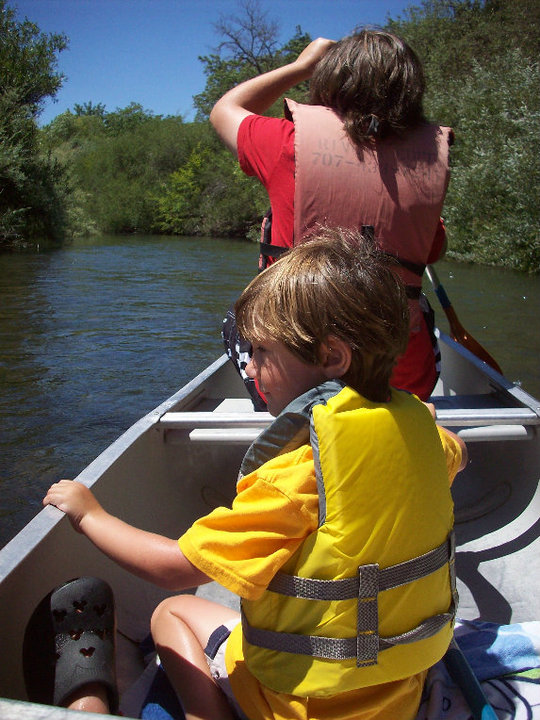 Learning to read and spell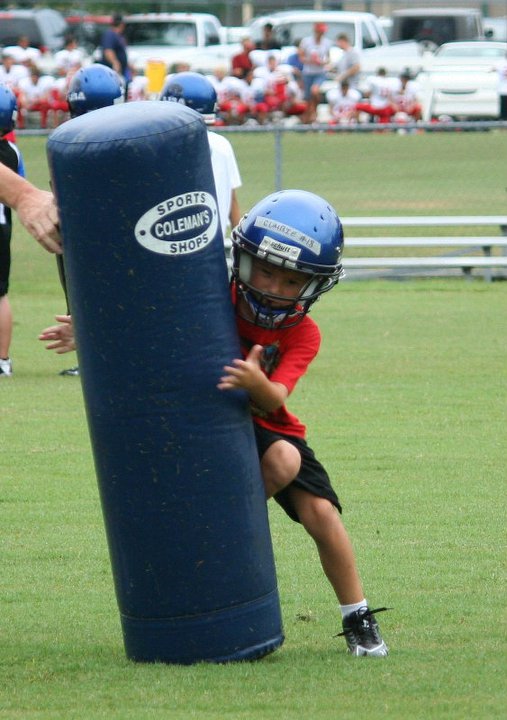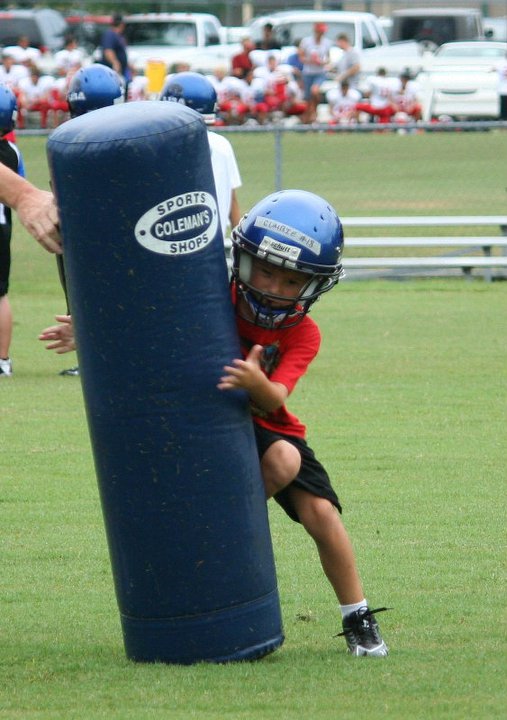 Homeschool group trip to Legoland Florida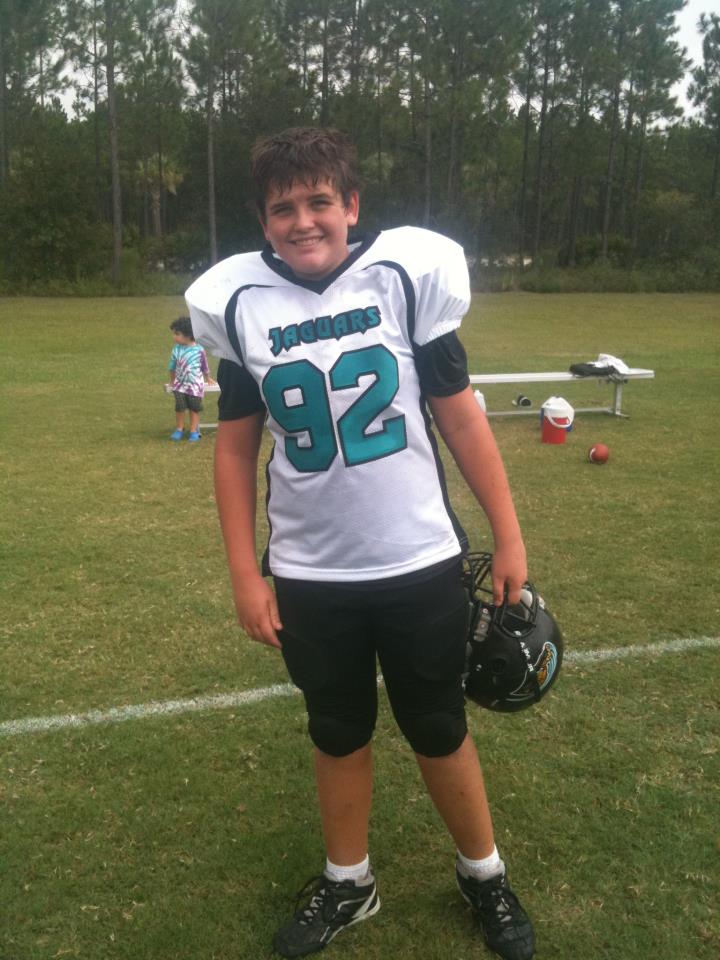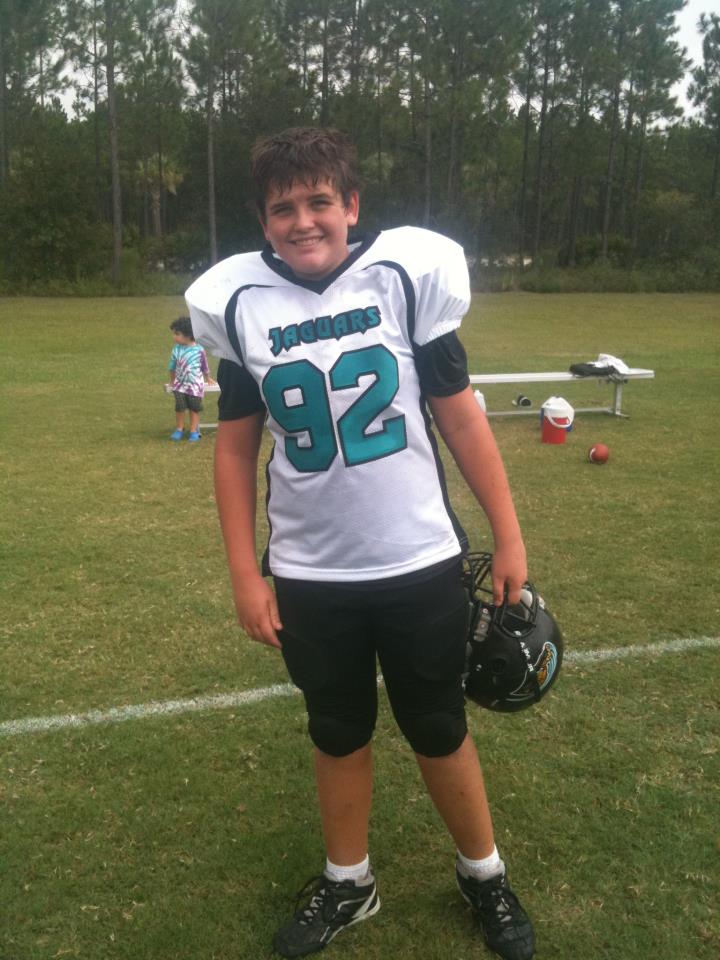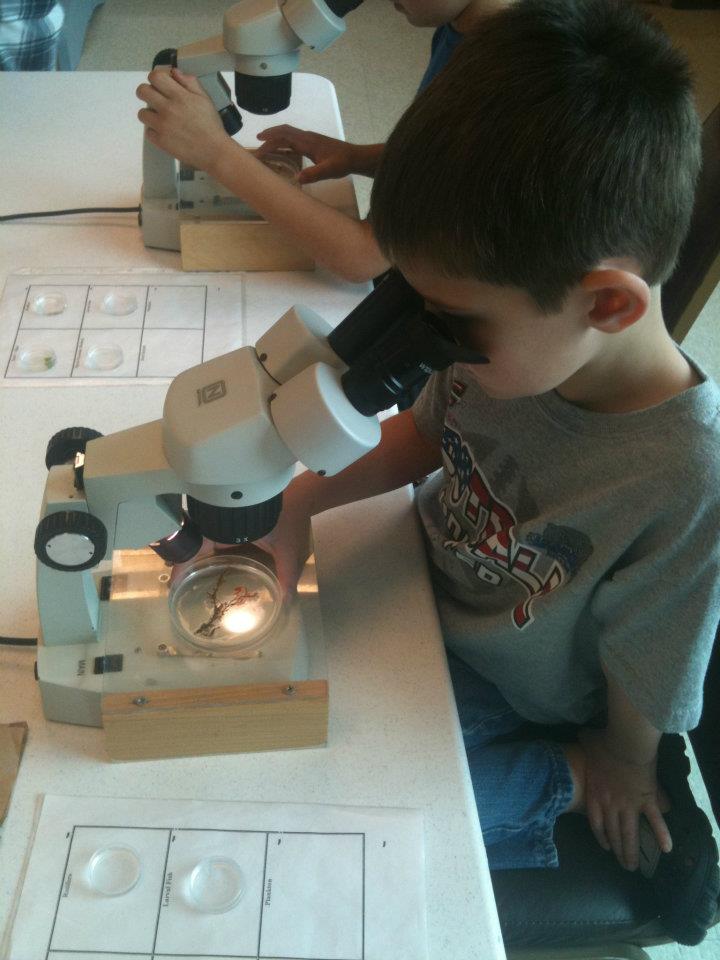 Marine Biology at Whitney Labs in FL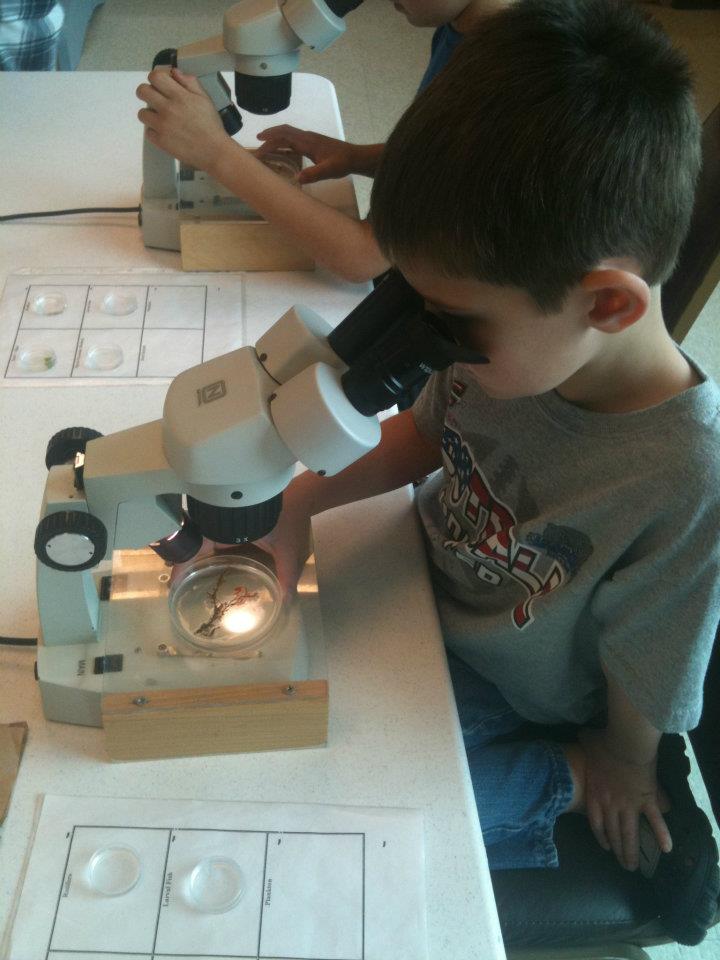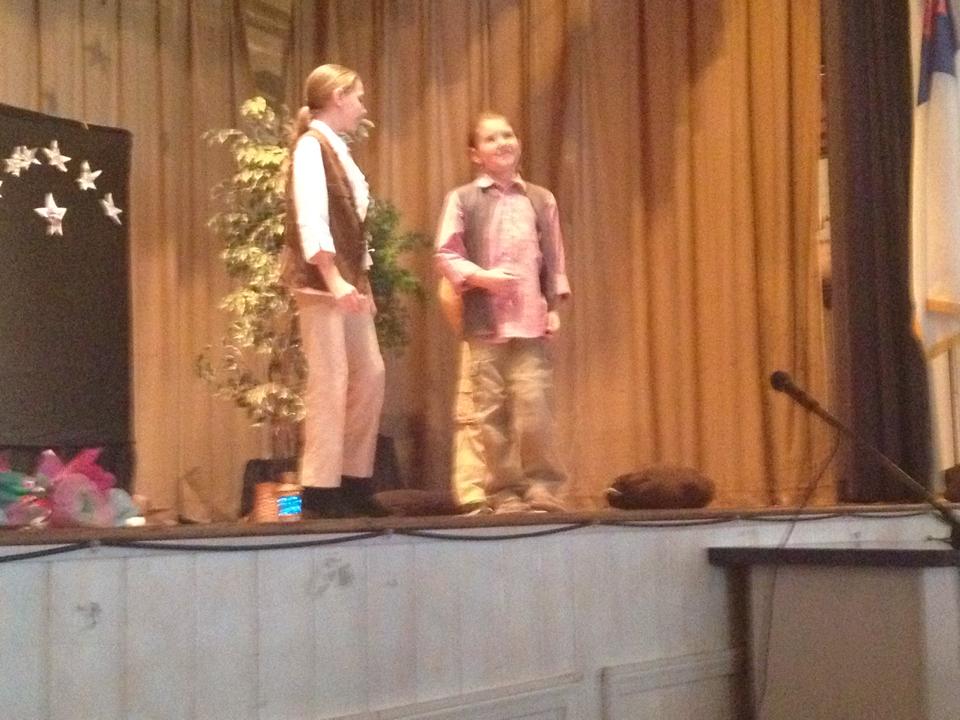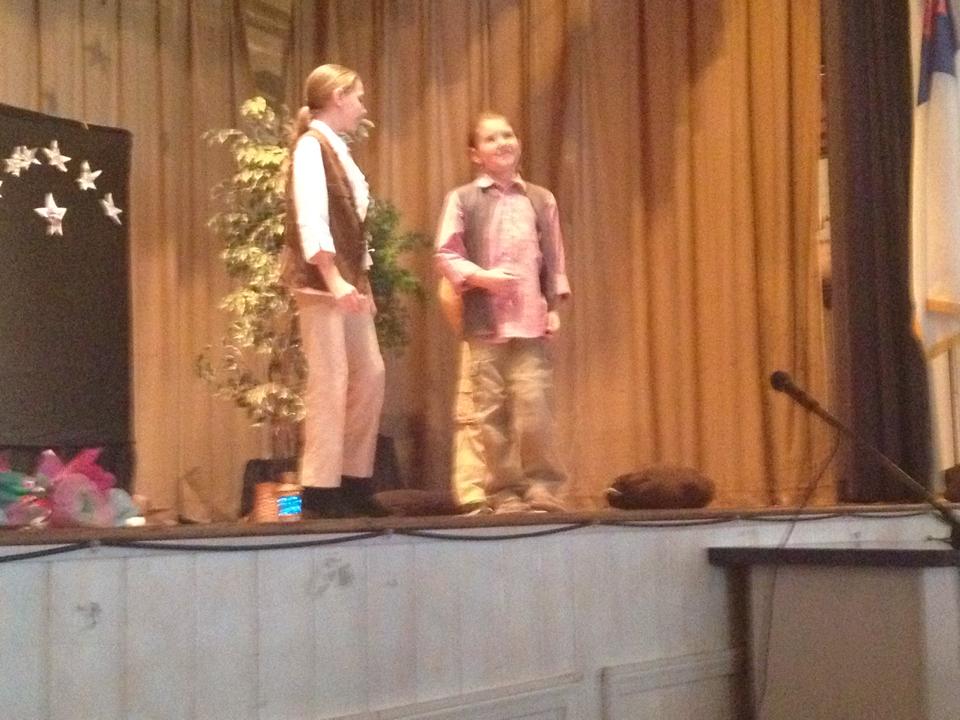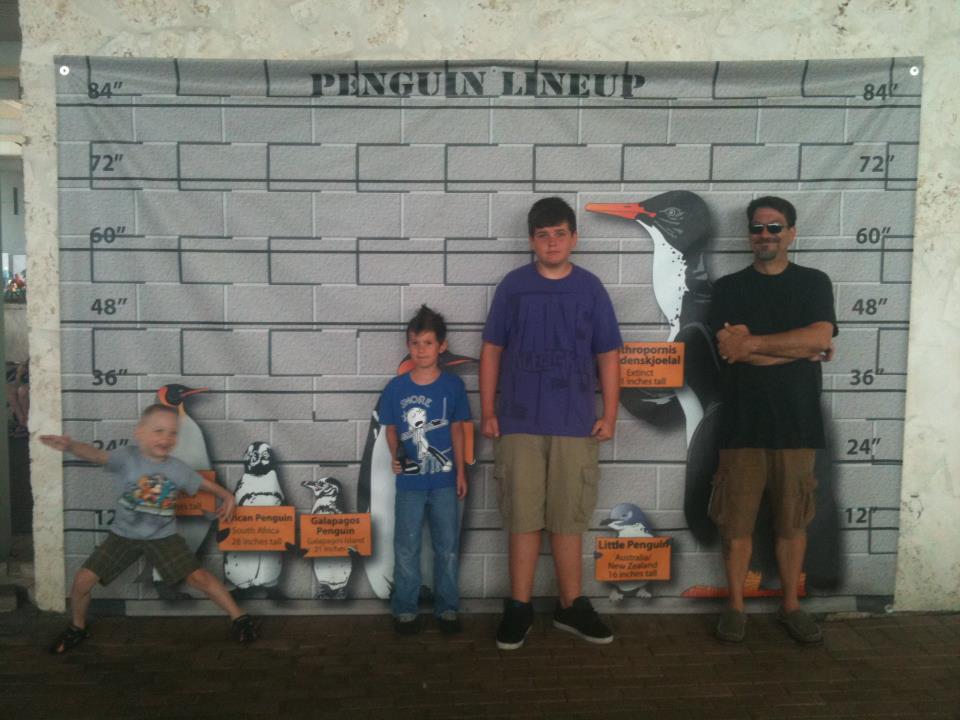 Sizing up penguins in Sarasota, FL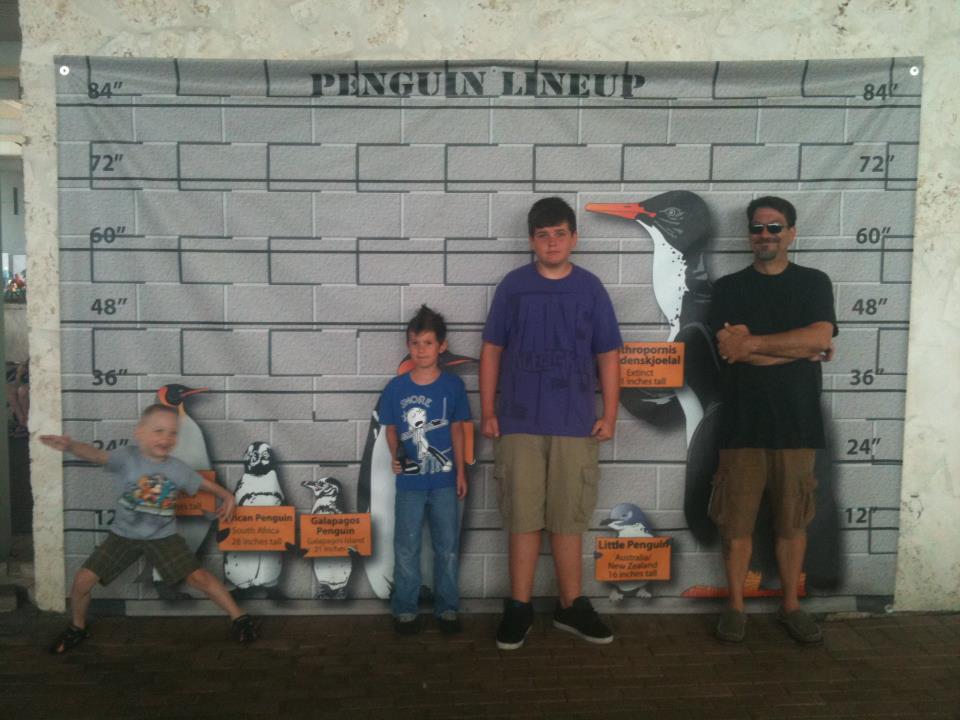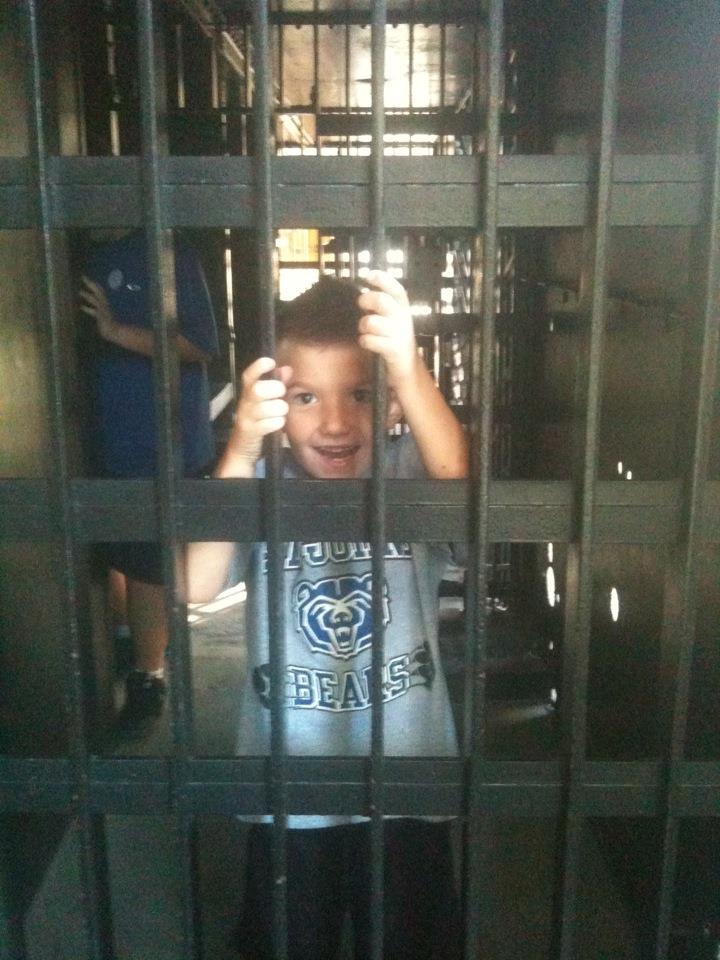 Prisoner at the Old Jail in St. Augustine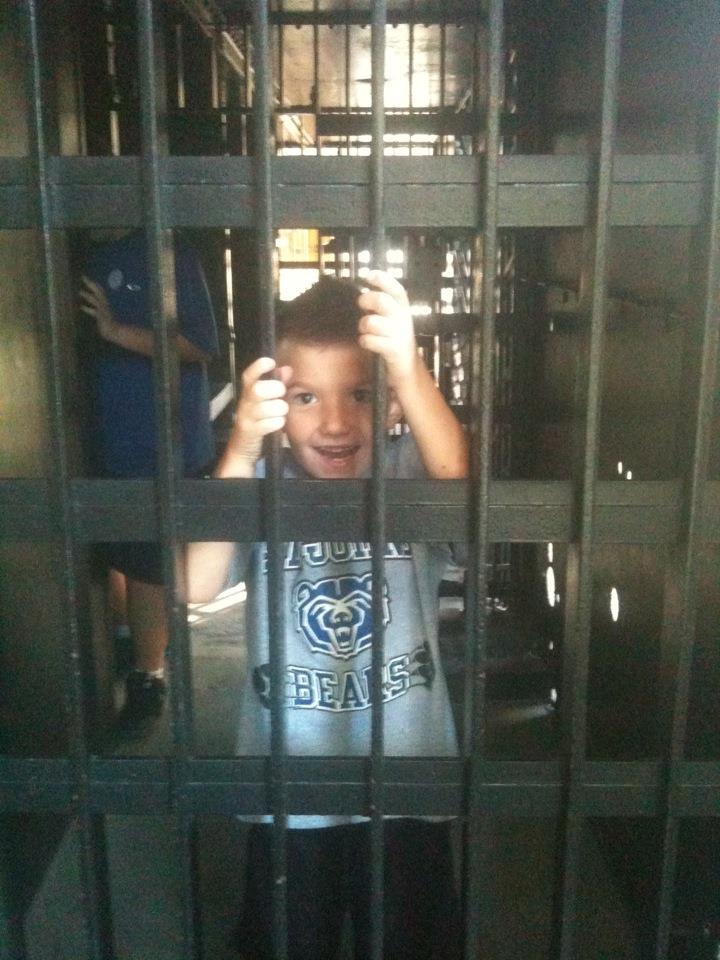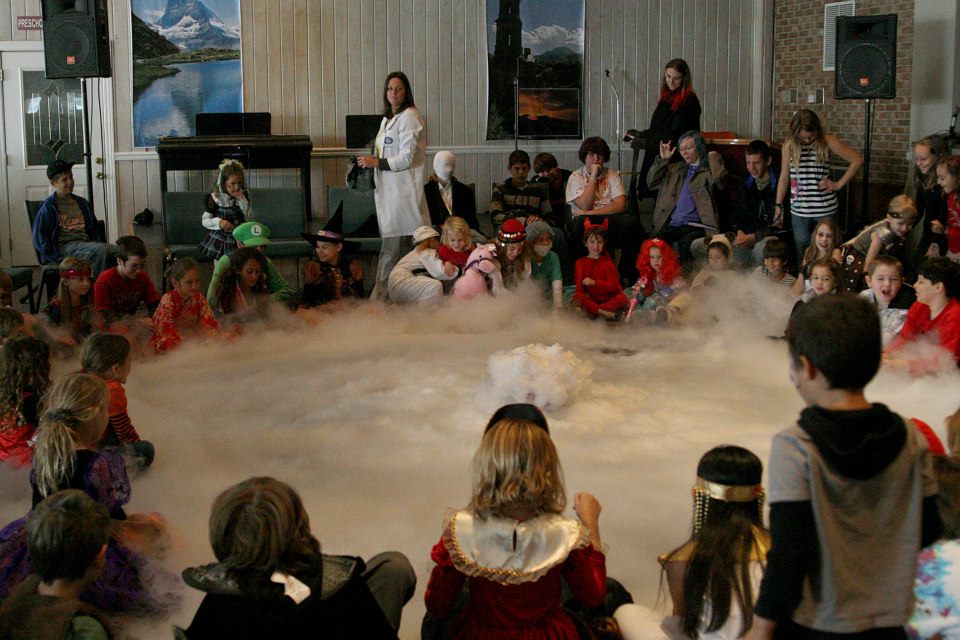 Halloween party at Free-Range Learning Co-op!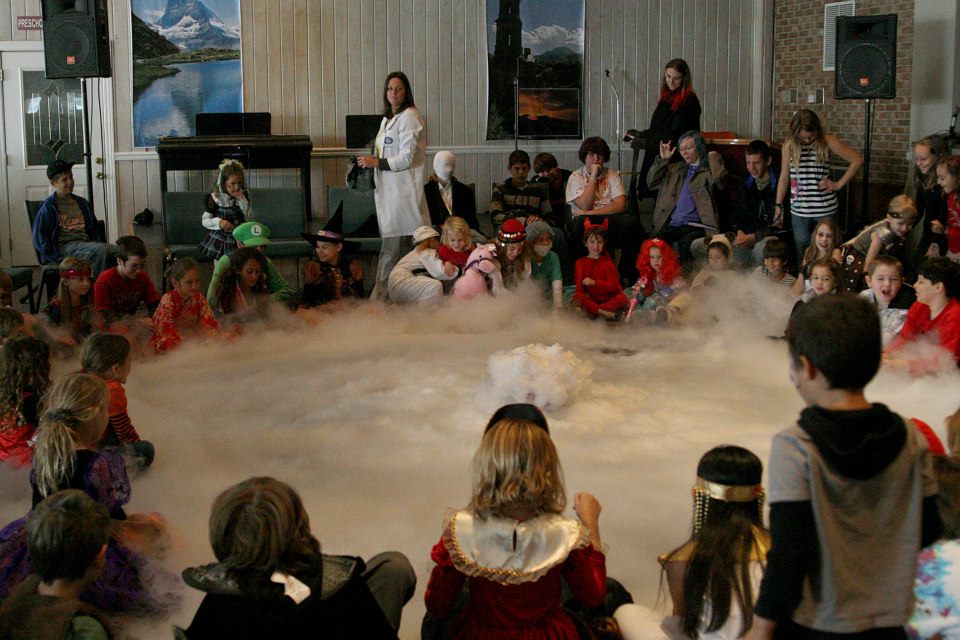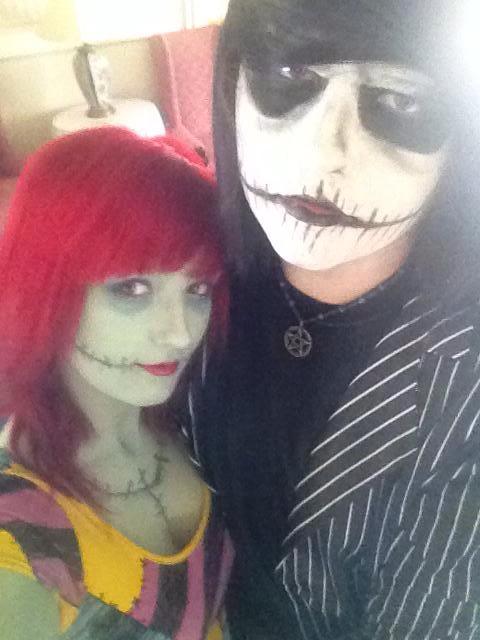 Michael dressed up for Halloween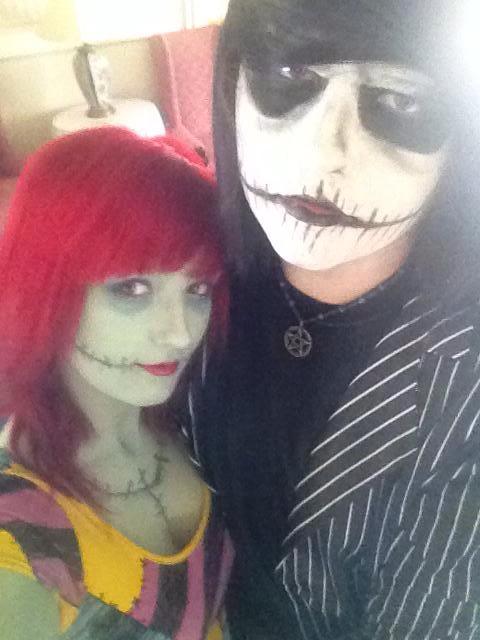 Homeschoolers have proms too!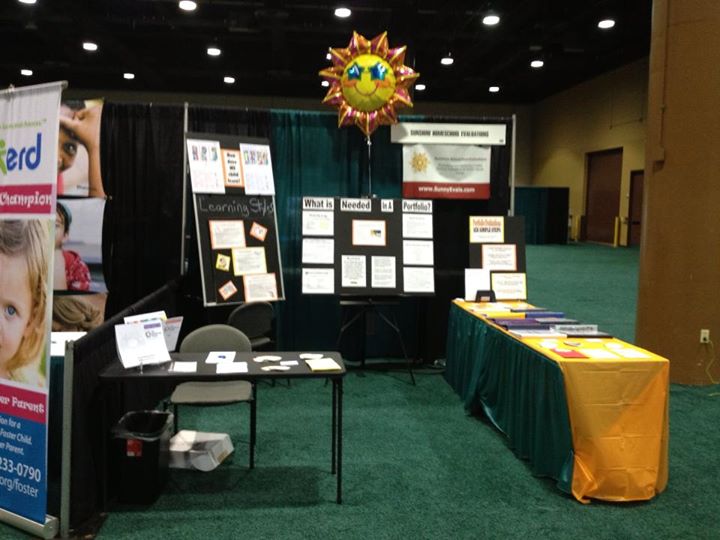 Sunshine Homeschool Evaluations at FPEA in Orlando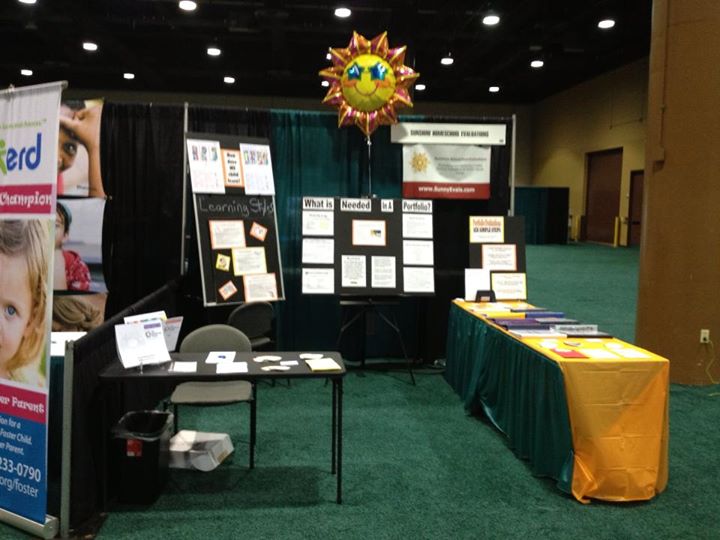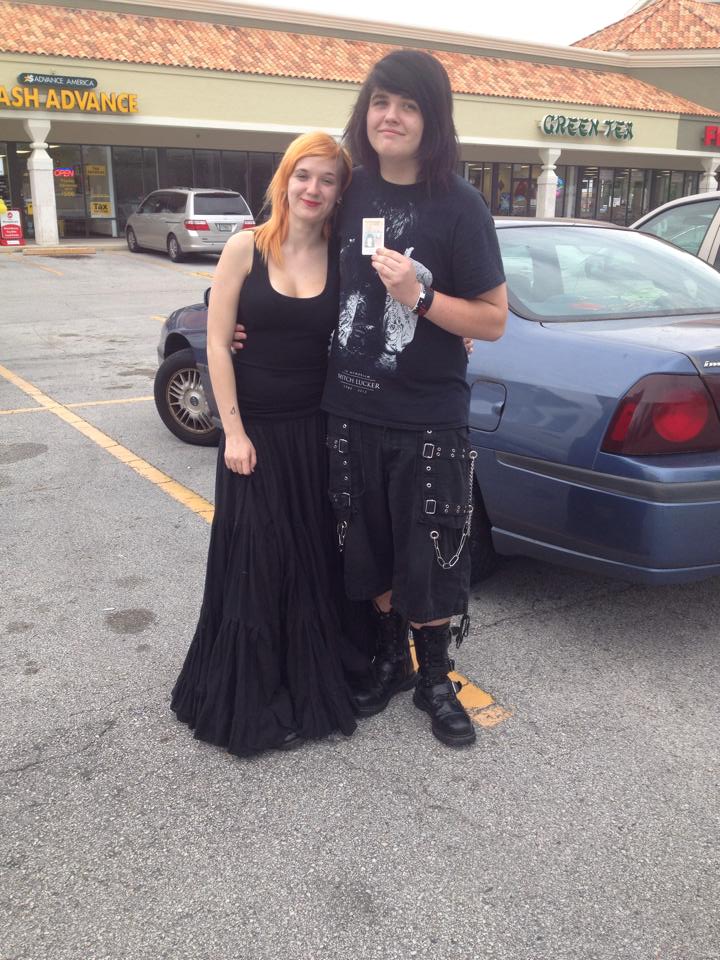 Officially a licensed driver!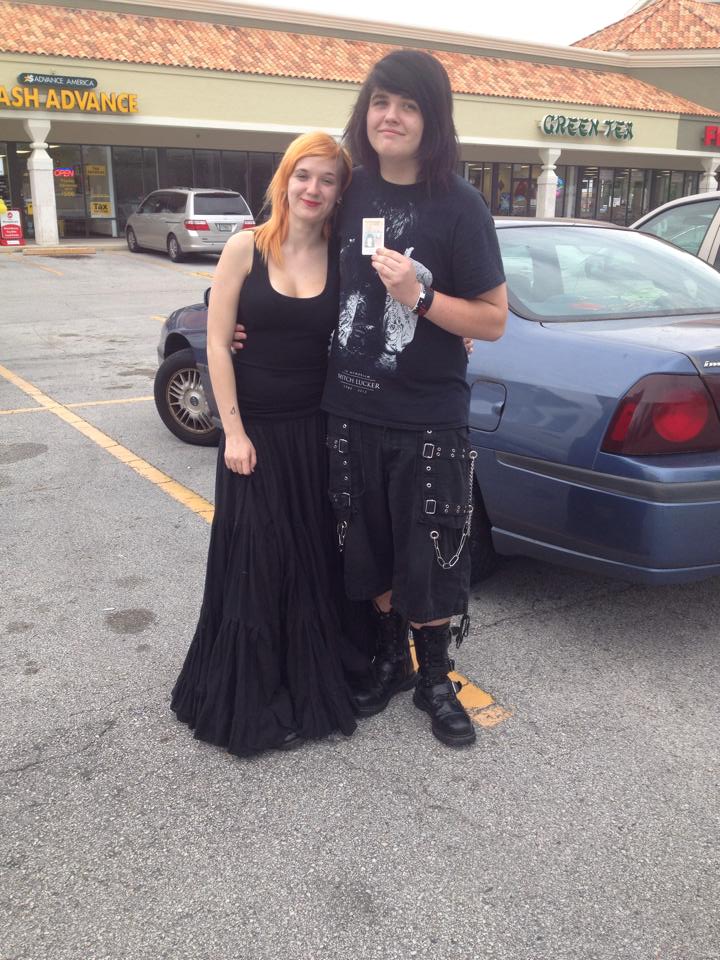 St. Augustine trolley tour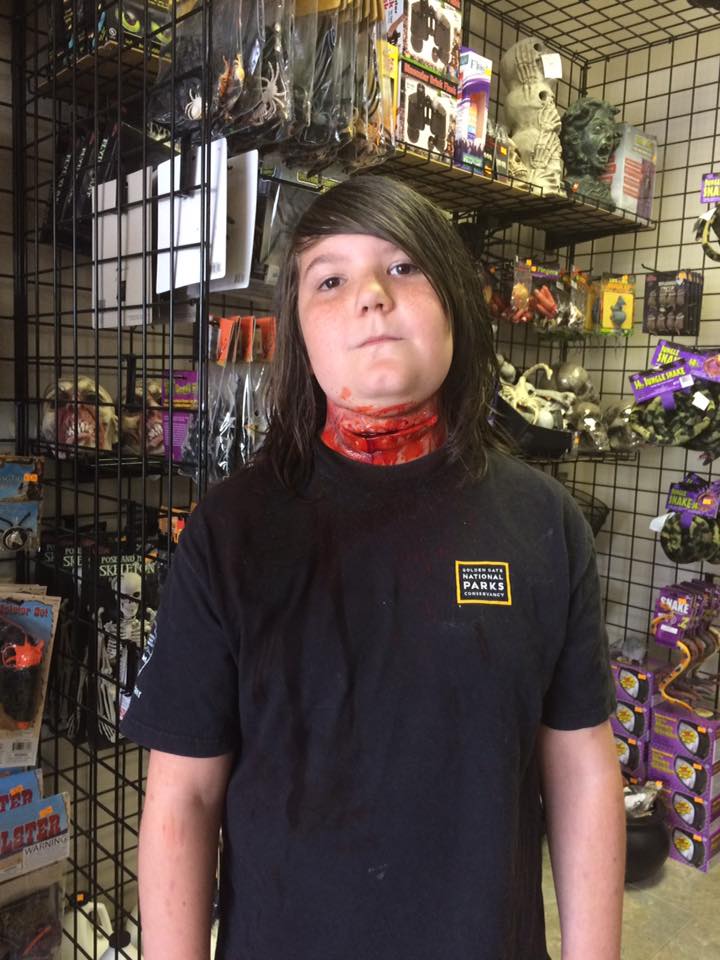 Special effects make-up class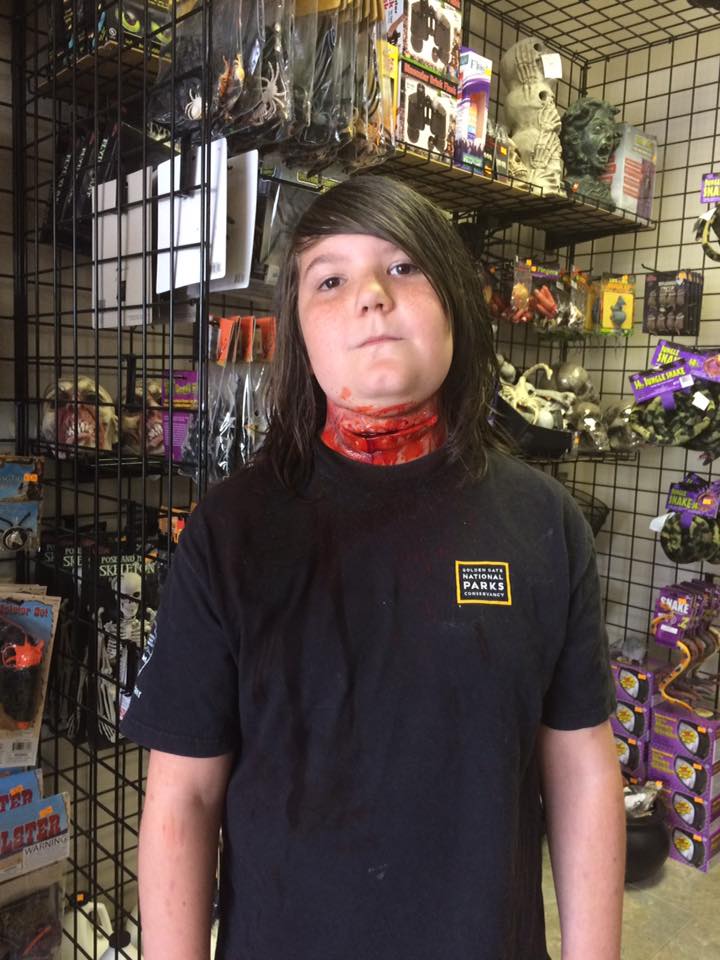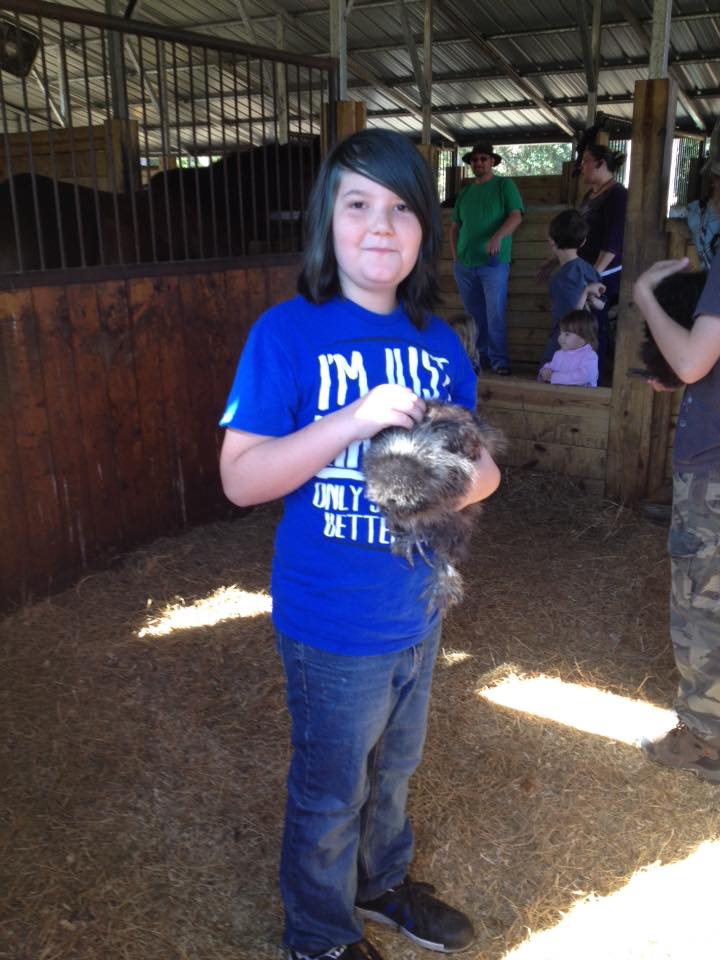 A day at the farm with furry chickens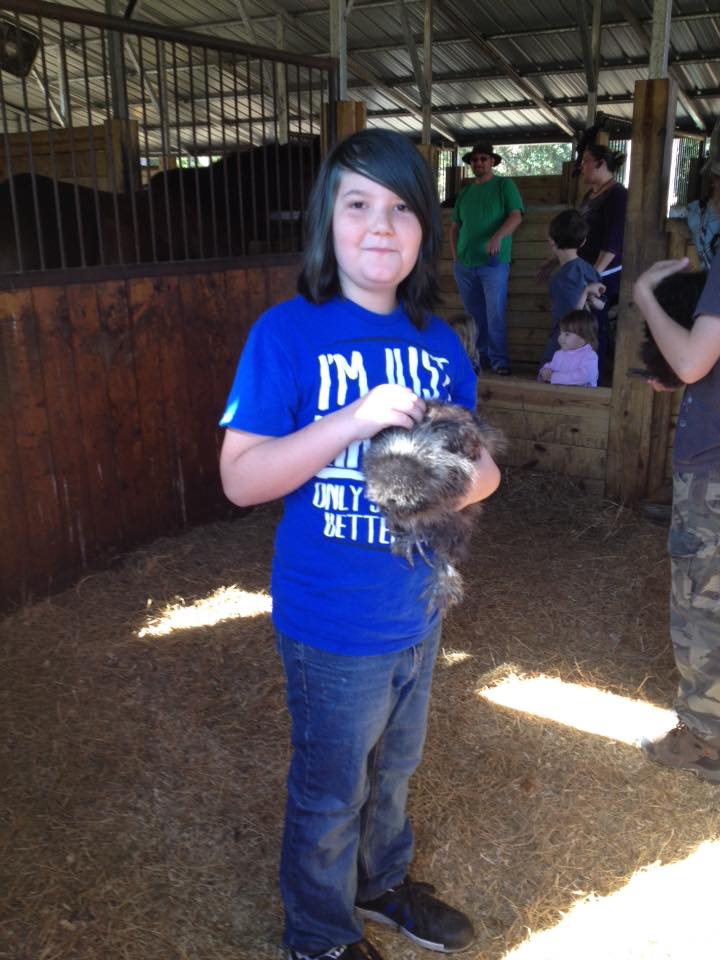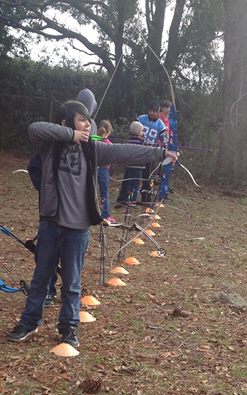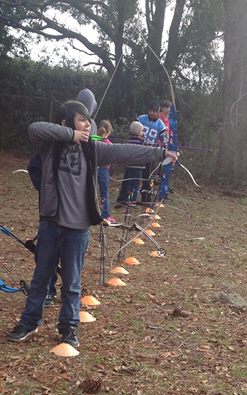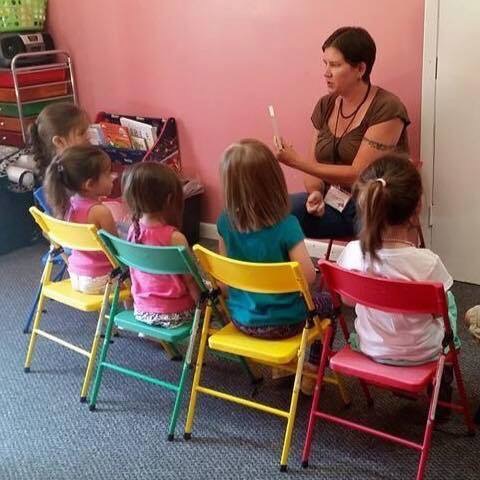 Teaching a class at co-op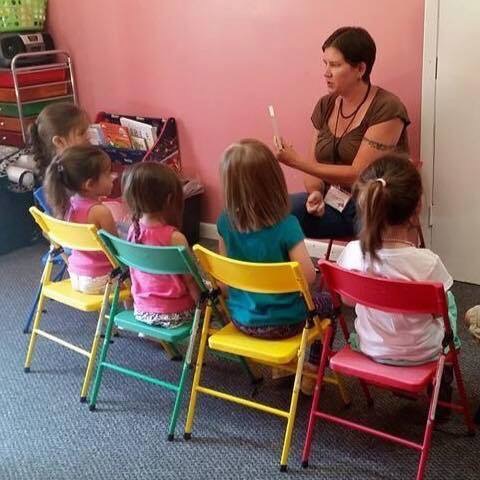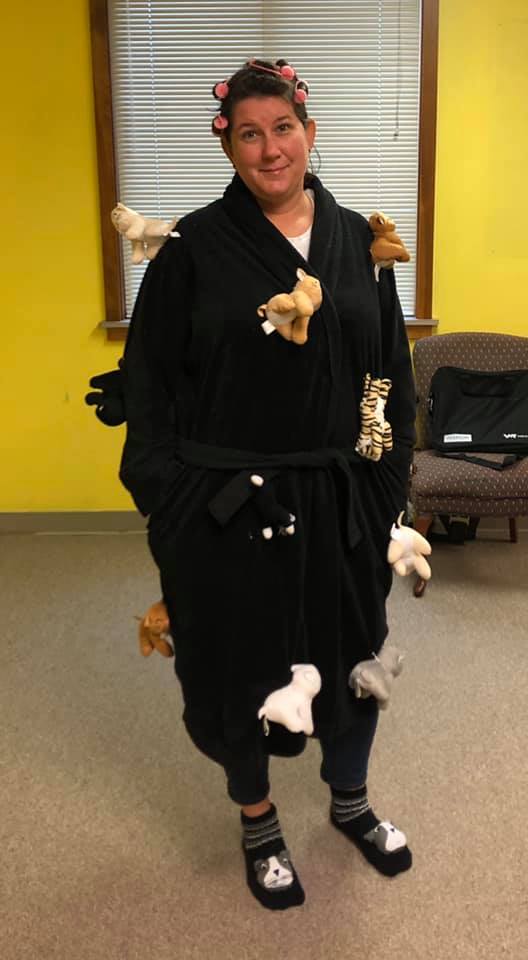 Crazy Cat Lady for Halloween at co-op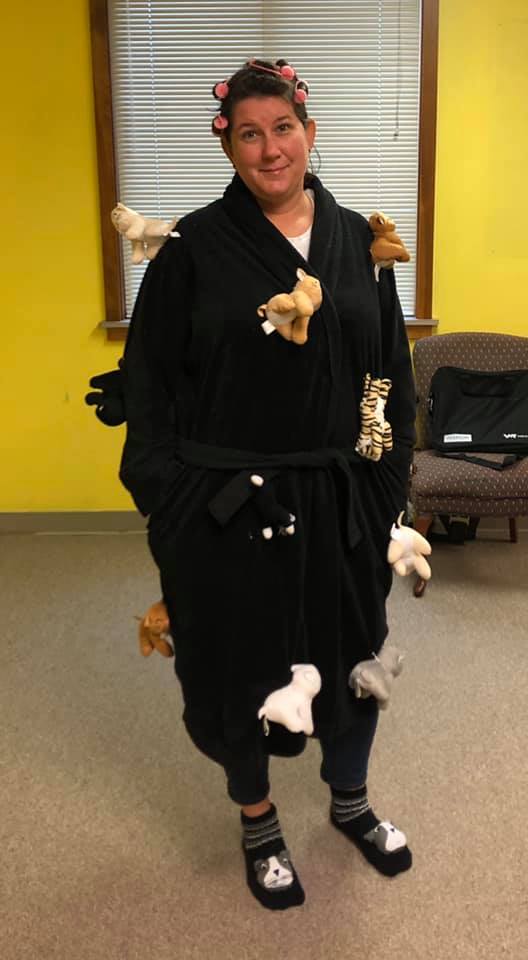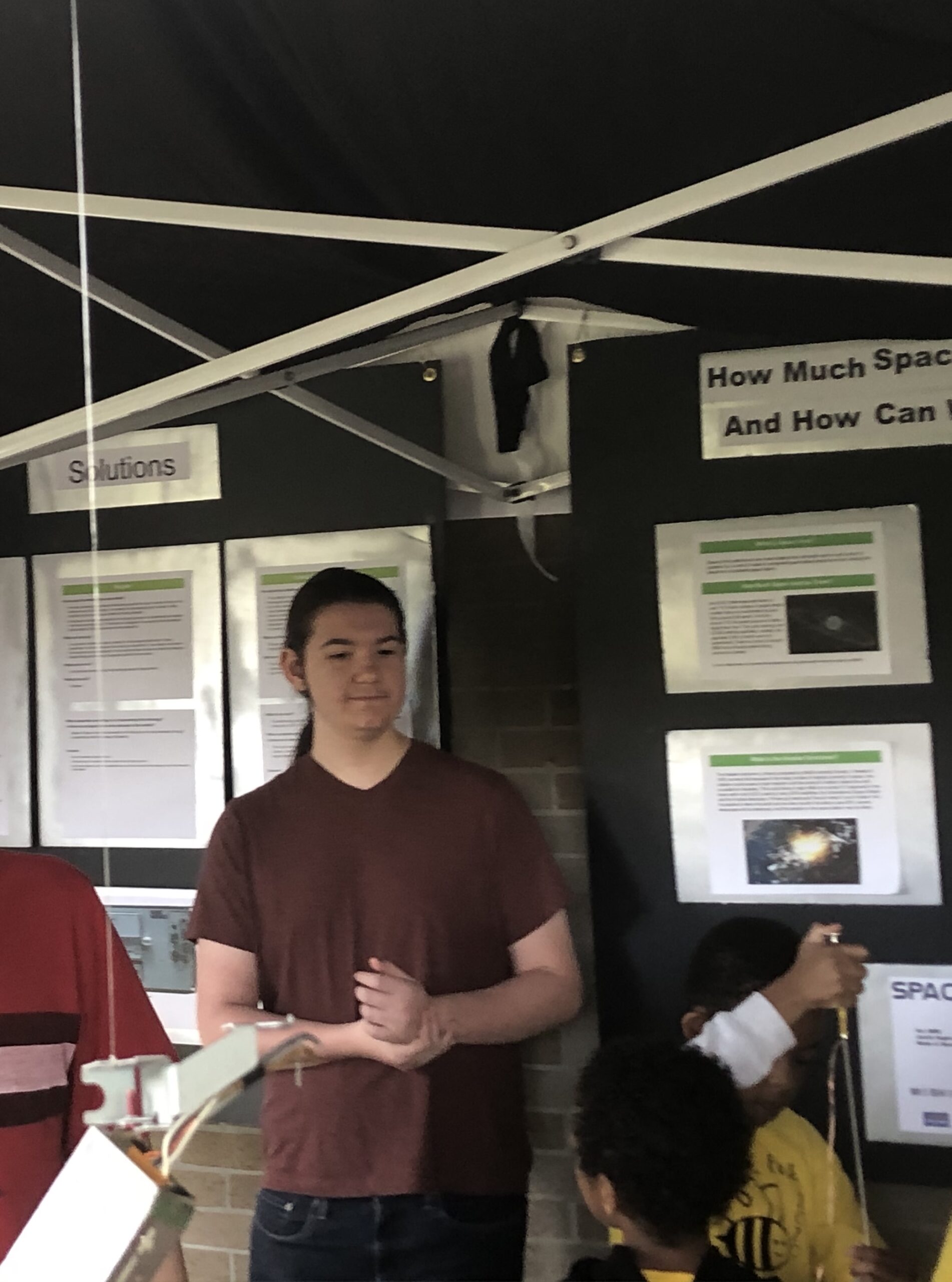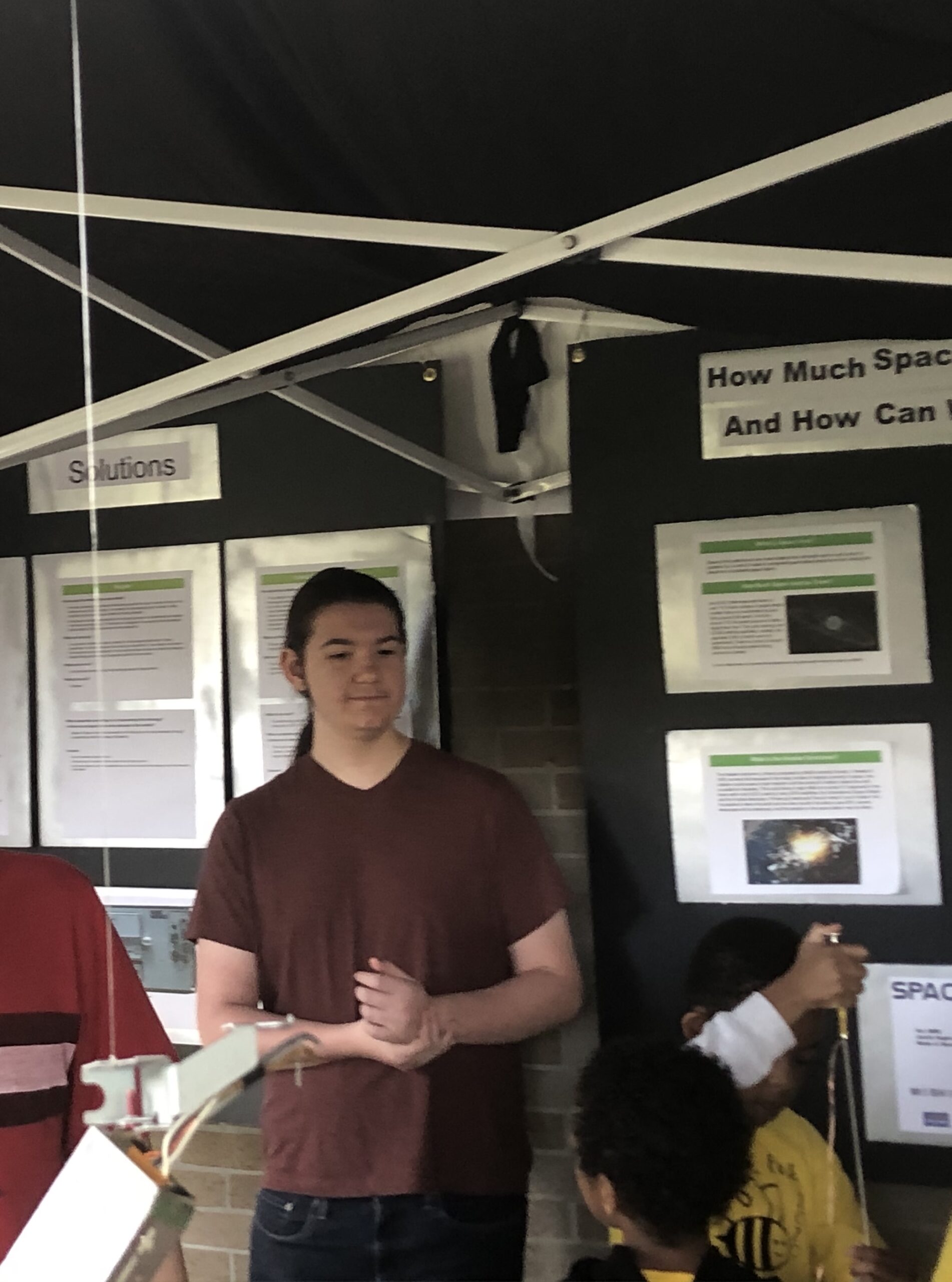 Great Homeschool Convention