Relax, the hardest part is over.
I will contact you during the conversation time slot. Please make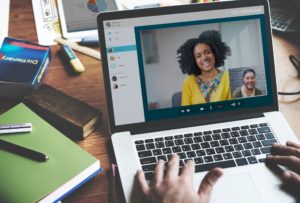 sure that the students are available as I will need to speak with them briefly in which I will ask about their favorite book and favorite thing they learned over the past year. I could contact you anytime during the selected time slot as usually there are multiple families on my call list.  Each conversation is usually 5 – 10 minutes depending on how many students are in the family.
Conversation Tips:
Don't stress or allow your students to stress. The conversation is easy!
Do tell your students I am calling. Show them the About page with my pictures if it will make them more comfortable.
Do discuss with your students ahead of time what we will talk about.
Do remember your selected contact method (phone, Skype, Facebook) and time slot.