SunnyEvals
Florida Certified Teacher
Evaluations for EVERY Grade K-12
Evaluations for EVERY Florida county
Professional and Hassle-Free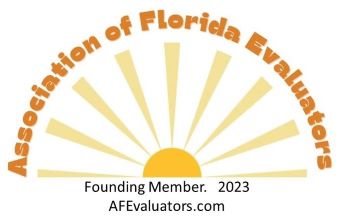 Florida law states that
All homeschool parents are required to compile a portfolio for each of their homeschooled students, AND keep it for two years. Why not use it for a simple annual portfolio evaluation?
Sunshine Homeschool Evaluations (SunnyEvals) specializes in homeschool education consultation, annual portfolio evaluations, CYBER PORTFOLIO EVALUATIONS, and annual standardized testing. Please see our services for further information and pricing.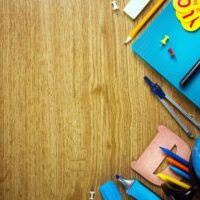 What is needed in a portfolio?
The whole idea of a portfolio often overwhelms parents and causes unneeded stress and worry. Who has time for all that paperwork when you are having fun learning? You probably already have many of the documents needed for your child's portfolio, even if you haven't been the best record keeper. According to Florida statutes, home education portfolios must include a curriculum list, book list, activity log, and work samples for each subject studied.