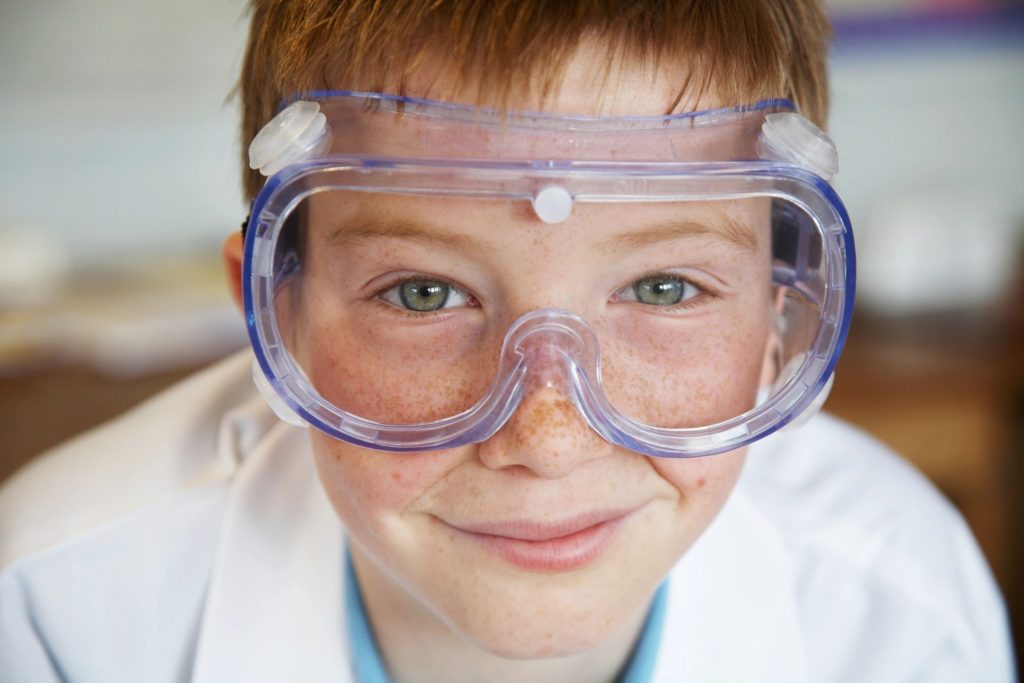 Amy - St. Augustine, FL
This was my first year home schooling my 10 year old. I was terrified and had no idea where to start. I was unsure of which curriculum I should use and the whole portfolio evaluation thing was very intimidating. I found Sunshine Homeschool Evaluations. Rebecca came in and did a curriculum consultation. It was exactly what I needed. She gave me all the information I needed to get started with confidence. She did our portfolio evaluation at the end of the year and it was a breeze. We will be a client of Sunshine Homeschool Evaluations for our entire homeschool journey and I would recommend their services. Thanks Rebecca!
Connor - Jacksonville
Rebecca has been integral to our homeschooling process. We've been homeschooling for 7 years and last year we had a consultation with her concerning the direction we wanted to take on our journey. We also did evaluations with her this year. My daughter's experience with the SAT 10 was successful because of the atmosphere Rebecca provided and the instruction available (never having filled in a bubble test, there was a bit of a learning curve). My son was tested using the WRAT 4 in our home, a place and format that best suited his personality. Rebecca was straightforward in explaining how the testing worked and how to read the results. She has been an absolute asset in our homeschooling experience and I'm so grateful for her presence in our community.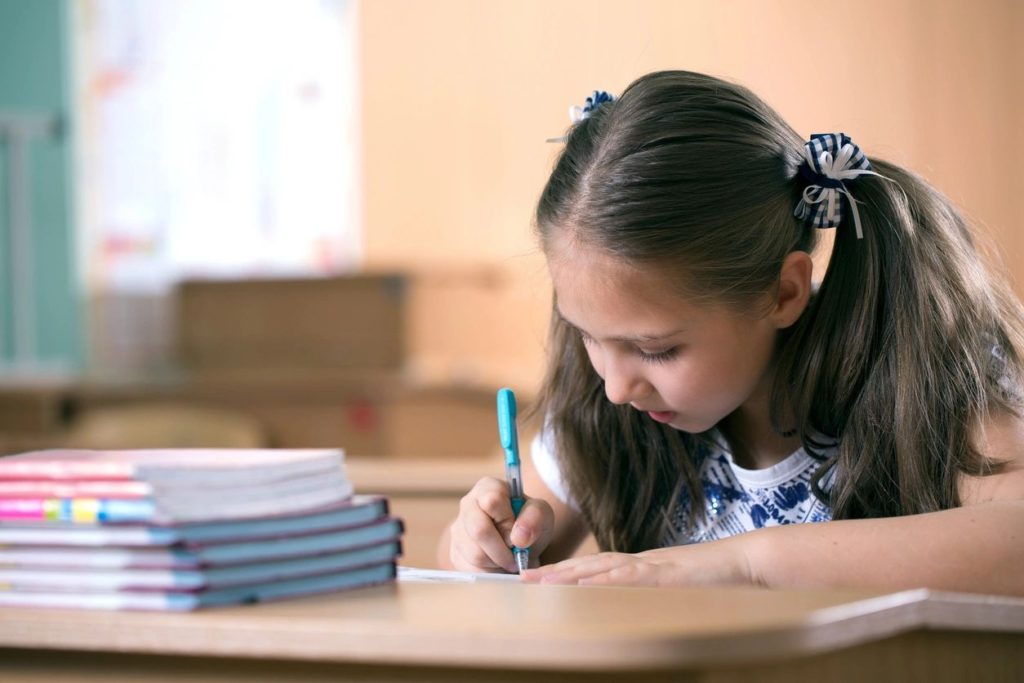 Mary - Miami, FL
Rebecca made us feel completely comfortable and is extremely knowledgeable about homeschooling, learning styles, and children. I found the evaluation process to be simple and painless. I will be using her again in the years to come.